Lawmakers call for new laws to protect schoolchildren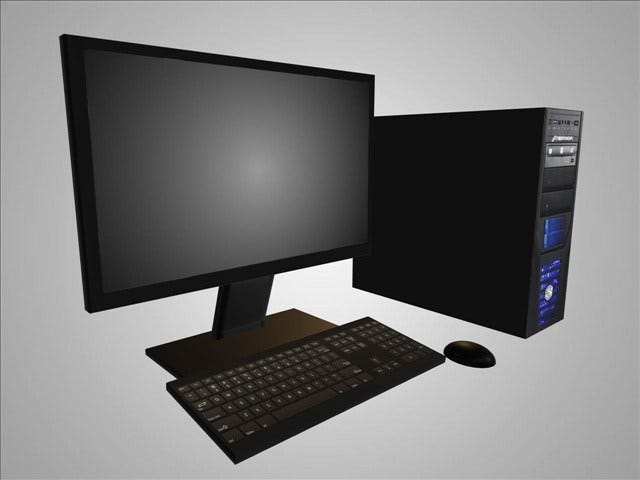 By The Associated Press
PROVIDENCE, R.I. (AP) _ A bill that would make it a felony to use a computer to threaten students at a school is being considered by Rhode Island lawmakers.
Rep. Deborah Fellela says she introduced the bill out of concern over threats made last year in three local school systems.
The Johnston Democrat says the state should stiffen the penalties for using computers to make threats against schoolchildren.
The measure has cleared the House and now heads to the Senate. Under the bill, a first conviction would be a misdemeanor. A subsequent conviction would be a felony.
Letters were sent in October threatening schoolchildren in Cranston, Johnston and Warwick. The exact nature of the threats wasn't disclosed.
Legislators said at the time they would push for legislation making threats against schools or schoolchildren felonies.
© The Associated Press / WLNE-TV 2015