Lawmakers considering requiring sex harassment training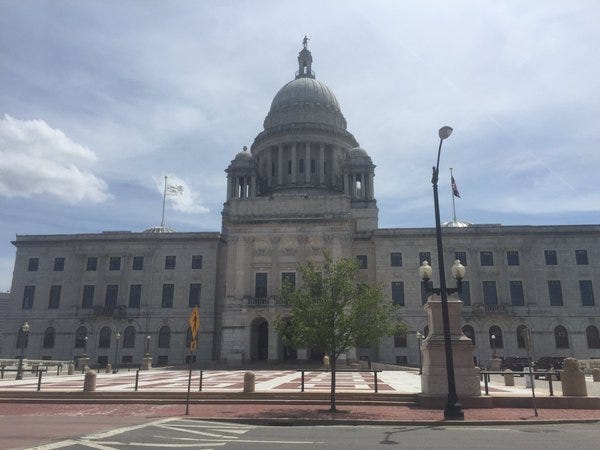 By: Associated Press
Email: news@abc6.com
Twitter: @ABC6
PROVIDENCE, R.I. (AP) – The Rhode Island Senate has passed its first bill this session addressing sexual harassment.
The Senate voted 34-1 Tuesday to require businesses with four or more employees to conduct sexual harassment training. The House has not considered the bill yet.
Current law only encourages the training, and it applies to companies with 50 or more employees.
Sen. Gayle Goldin, who sponsored the bill says the policy was a result of the conversations with the Rhode Island Commission for Human Rights.
The commission handles allegations of discrimination for the state.
The Democrat says the (hashtag)metoo movement has forced state legislatures to look into sexual harassment and what can be done to prevent it.
Goldin says the bill ensures employees know their rights and employers follow their own policies.
© The Associated Press / WLNE-TV 2018