Lawmakers hold press conference for drunk driving bills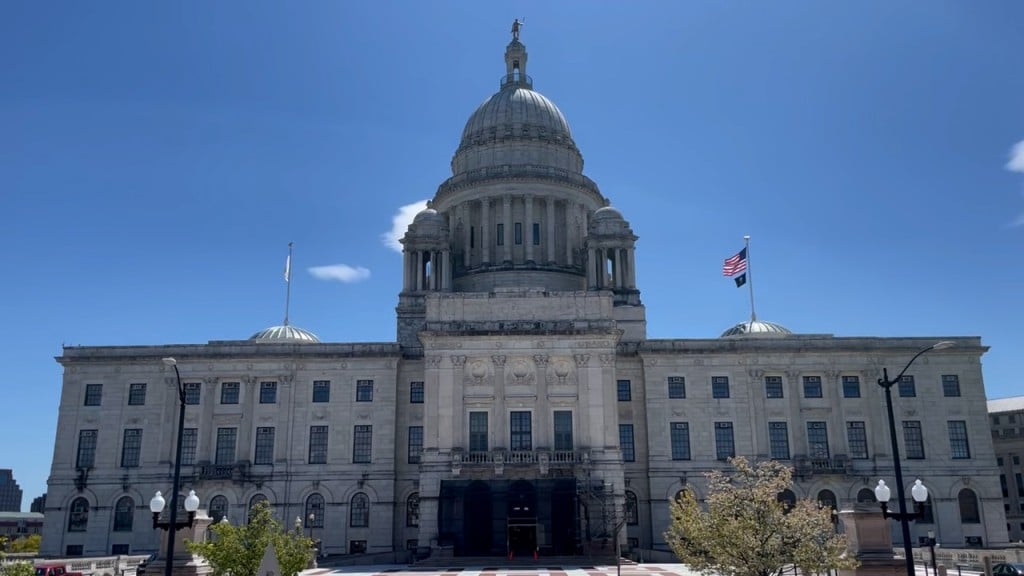 PROVIDENCE, R.I. (WLNE) — Sens. Leonidas Raptakis and V. Susan Sosnowski and Rep. Patricia Serpa held a press conference at the State House to call attention to several bills that strengthen the penalties for drunk, impaired, and reckless driving offenses, the legislators said Thursday.
"Drunk drivers, especially repeat offenders and especially those whose irresponsible actions cause harm to others, should not be on the road, period," Raptakis said. "I don't care how remorseful they seem when they appear before a judge. The punishment for this type of reckless disregard for the welfare of others needs to be much tougher."
On Thursday night, the the Senate Judiciary Committee will hear testimony on the six bills that were highlighted at the conference.
The bills would increase the sentences, fines or both for driving so as to endanger, resulting in death or personal injury, extend the lookback period for repeat offenses, increase the penalty for anyone found guilty of eluding a police vehicle in high speed pursuit, among other penalties for impaired driving.