Lawmakers OK measure to allow hotels to evict guests who are verbally abusive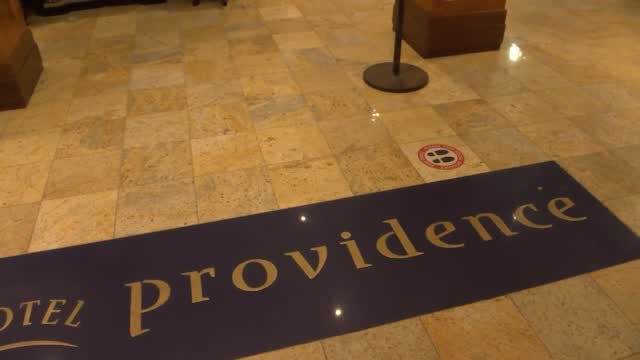 PROVIDENCE, R.I. (WLNE) — A bill to allow hotels to evict verbally abusive guests has been sent to Gov. Dan McKee's desk.
The measure, if signed, would add verbal and physical threats to a list of reasons hotels can evict guests.
Currently, hotels can evict guests who refuse to pay, intoxicated, destroy hotel property, engage in underage drinking or use of illegal drugs and violation of posted hotel rules.
"No one deserves to be abused in the course of doing their job. Hotel employees, as well as guests, deserve to be protected from those who are abusing or threatening them," said Sen. Frank Ciccone (D-Dist. 7).
The legislation was supported by the and endorsed by the Rhode Island Hospitality Association.
A provision in the bill prevents hotel operators to use the law for discriminatory reasons.