Lawmakers propose higher minimum wage for Rhode Island teens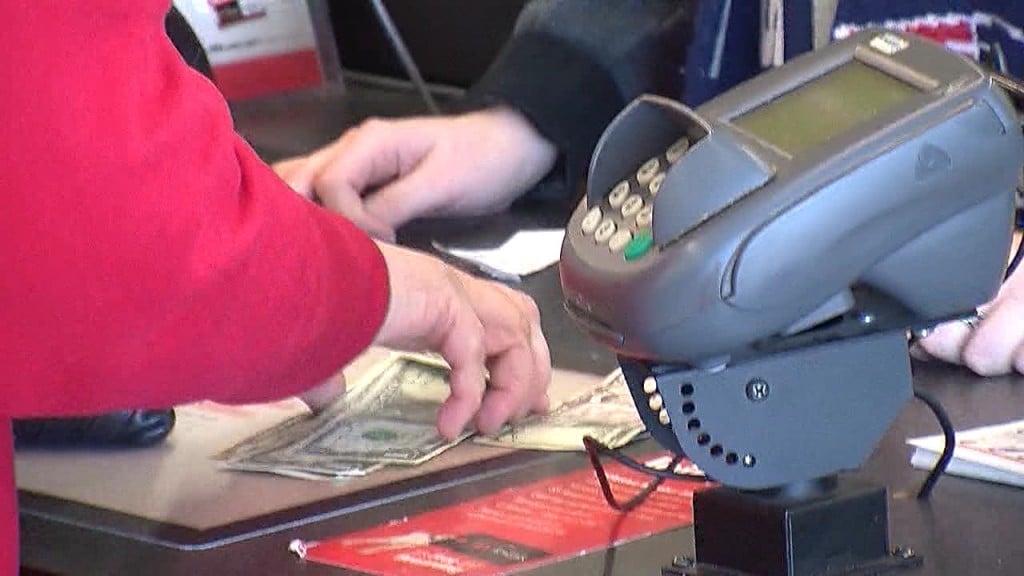 PROVIDENCE, R.I. (WLNE) — Rep. Enrique Sanchez introduced a bill that would ensure all workers under 18-years-old are paid the state's minimum wage.
The representative said state law currently exempts some teenagers from minimum wage protections.
Sanchez said kids between 14 and 15 who work less than 24 hours per week can be paid as low as 75% of the minimum wage.
"A lot of young people in our community are working not because they want to, but because they have to," Sanchez said.
Advocates say this creates a system that disadvantages all workers.
No vote has yet been held regarding this legislation.