Lawmakers React to Governor's Budget Proposal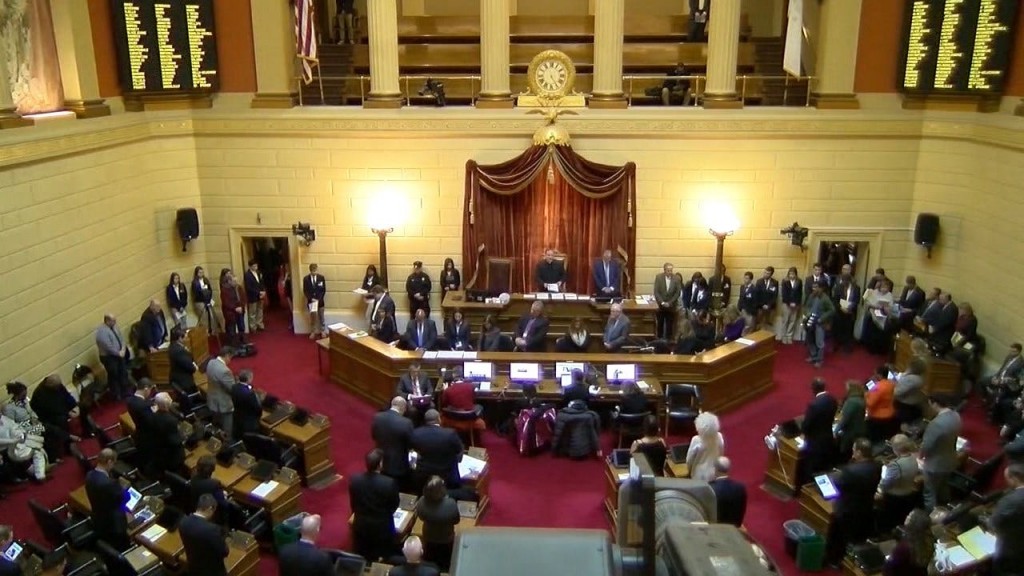 By Jordan Mazza
PROVIDENCE, RI (WLNE) — Rhode Island Senate Finance Committee Chair Bill Conley supports many of the governor's budget ideas, including her plan to expand education.
"I don't think there's any question that money spent in pre–K is money well spent, very well spent," Conley said. "But at the same time we need to look at it in the context of the overall budget."
The finance chair says the nearly $10 billion budget addresses many of the state's challenges, but presents a challenge of its own.
"I am concerned about funding throughout the budget, because as we think boldly and meet those challenges we also need to be practical."
Rhode island faces a $200 million deficit – despite a strong economy.
"I do worry about the lack of resilience that we seem to show in this budgeting process, with these deficits – even when the economy is doing so well."
Conley says possible new revenue streams from a digital downloads tax and legalized recreational marijuana could help close that gap – but it's too early to tell their potential impact on residents.
He also discourages the use of so–called 'scoops' – or money taken from quasi–public agencies.
"Instead of that becoming an emergency means when we need to close gaps at the end, it's baked into the sauce at the beginning," he said. "And that's not a good thing."
Conley says despite his concerns, he does not consider the governor's vision for the state unrealistic.
"If having great aspirations is unrealistic, then we should close up shop and go home now."
House Finance Committee Chairman Marvin Abney is also reacting to the governor's proposed budget.
"We have just received the budget and it looks like there are a lot of new fees and taxes to go along with the new programs," Abney said in a statement. "The House Finance Committee will ensure that all of these proposals receive a thorough vetting with ample opportunity for feedback from all of those impacted by them. We will also be scrutinizing the state agencies' adherence to their spending plans and the Governor's requests for them."
Speaker Nicholas Mattiello also released a statement focusing on the governor's car tax proposal within the budget.
"The phase-out of the car tax is currently set in law," he said. "It is being counted on by the citizens of Rhode Island and it is a state promise that I take very seriously. We will carefully analyze the Governor's proposals in their entirety."
© WLNE-TV 2018