Lawmakers revive debate on water supply sale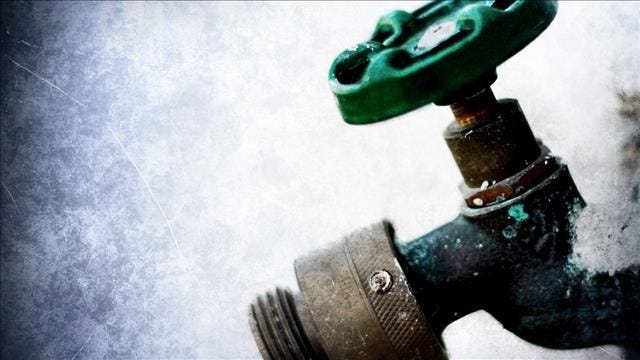 By: The Associated Press
Email: news@abc6.com
PROVIDENCE, R.I. (AP) _ Rhode Island lawmakers have revived a debate on selling the Providence water system to help the city's struggling pension system.
Providence's water supply, which mostly comes from the Scituate Reservoir, serves about 60 percent of Rhode Island residents.
One bill in the Senate would allow the Narragansett Bay Commission to acquire the Providence water system. Another bill in the House would allow the transfer to happen without scrutiny from state regulators.
State Republican Chairman Brandon Bell criticized the legislation Tuesday, calling it a "ridiculous scheme" to bail out the city of Providence by increasing people's water bills.
Democratic Providence Mayor Jorge Elorza says they plan to keep rate increases below past levels.
A Narragansett Bay Commission spokeswoman has backed up Elorza's statements.
© The Associated Press WLNE-TV / ABC6 2018