Lawmakers tackle pension settlement deal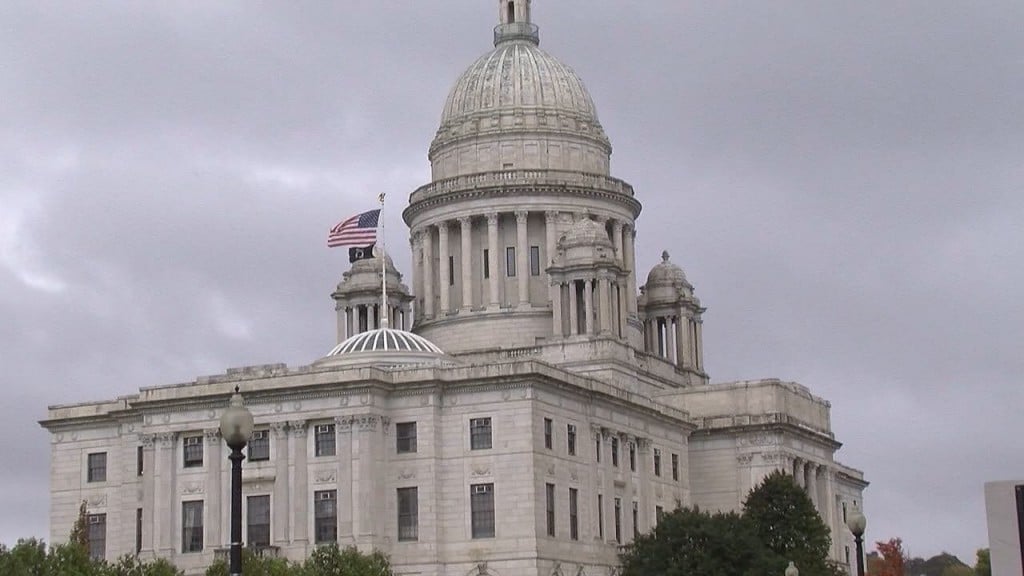 By News Staff
Rhode Island lawmakers have officially started tackling the pension settlement deal.
The Senate Finance Committee heard testimony Monday night about a pension reform bill.
The settlement proposal includes an increase to the cost of living adjustments (COLA) cap for current retirees and earlier retirement eligibility.
Seven people spoke in favor, two were against.
"I think it's in everyone's interest—the employees, the state, the taxpayers and government in general—to see this through," said Senator Daniel DaPonte, the Finance Committee Chairperson.
The Senate Finance Committee will have at least one more hearing before making any decisions.
© WLNE-TV 2015