Lawmakers to propose toughening animal cruelty laws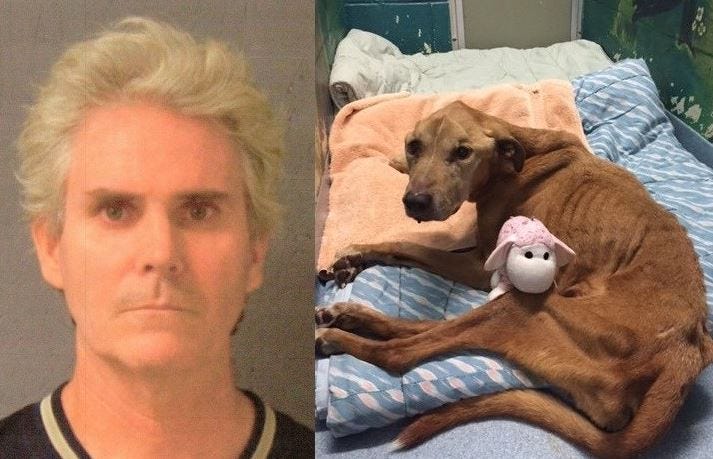 By News Staff
Rhode Island lawmakers are proposing a bill Tuesday to toughen animal cruelty laws.
This comes after the highly-publicized case of Moses the dog, who was found abandoned in a parking lot last yer and later died.
His owner, 47-year-old Brian Kenney, was accused of deliberately starving the dog.
Kenney was only sentenced to 11 months probation and fined.
Lawmakers now want to create an animal abuser registry, and want to make the mistreatment of a pet – that results in death – a felony.
© WLNE-TV 2016