Lawmakers Trade Blame for Downgrade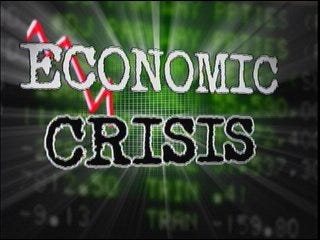 One of the world's three major credit rating agencies says there's too big a gulf between Republicans and Democrats when it comes to dealing with debt, so it's giving the government a downgrade. Standard & Poor's has bumped the U.S. credit rating down a notch to AA+ from the top status it's held since 1917.
It's the country's first downgrade ever.
Republicans and Democrats are blaming each other.
House Speaker John Boehner says he hopes the downgrade will serve as a wake-up call to the Democratic Party. The Ohio Republican says it's clear that "reforming and preserving our entitlement programs is the key to long-term fiscal sustainability."
Senate Majority Leader Harry Reid says S&P's action shows that the correct path is the Democrats' approach, a mix of raising taxes and budget cuts.
One senator, Republican Mark Kirk of Illinois, called for the president to bring Congress back from its August recess to try and address the issues raised by S&P's report.
(Copyright 2011 by The Associated Press. All Rights Reserved.)