Lawsuit Filed Over Unapproved Birth Control Devices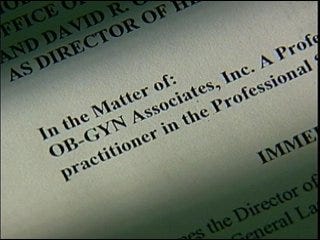 It's a story ABC6 broke earlier this week: doctors implanting birth control devices that are not approved by the FDA in patients.
Now this story is heading into the courtroom. ABC6 Reporter Malini Basu has the story from Providence tonight, live at 11, as three victims are filing suit against the doctors that implanted the devices.