Lawyer asks RIDE to address North Kingstown naked 'fat test' scandal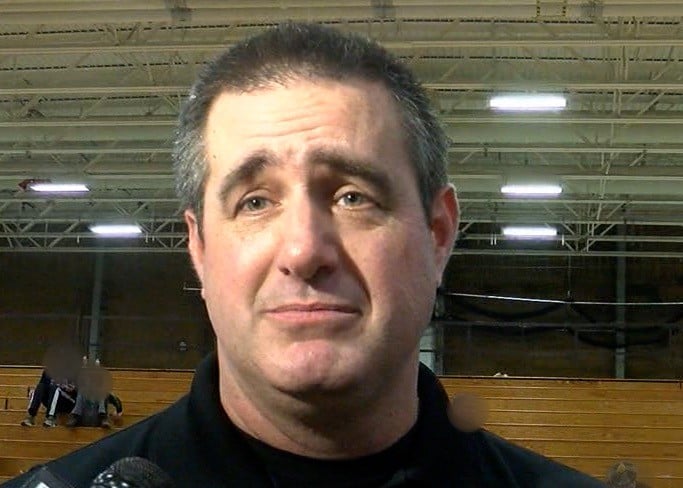 NORTH KINGSTOWN, R.I. (WLNE)- A lawyer representing former students at North Kingstown High School is asking the Rhode Island Department of Education to investigate the school district and its administrators in the ongoing naked 'fat test' scandal.
Allegations are now being raised against RIDE, for its role in allowing former North Kingstown basketball coach Aaron Thomas to conduct alleged naked 'fat-checks' on student athletes.
In a letter obtained by ABC6, Attorney Timothy Conlon claims that multiple staff members were aware that Thomas was alone with at least one student in a state of partial undress as far back as 2017.
"The fact that this conduct would go on and unreported for years by other educators working within the school department cries out for action by RIDE," says Conlon.
"Apart from the issues of non-reporting and delayed reporting by the above individuals, and apart from the obvious problems relative to Thomas' behavior, supervisory officials within the School Department should be held accountable for an utter lack of control over Thomas by the School Department and school administrators. Control is supposed to begin at the top, whereas Thomas was given free rein within the school," continued Conlon.
Thomas' public explanation stated his naked fat testing were due to a lack of training.
Thomas is also accused of communicating with students outside of school and taking information about his students from school grounds.
"Since nearly everyone agrees that what happened should not have happened, and that these behaviors should not have gone on for years – RIDE, as the state agency with supervisory authority over both the individual employees and the School Department itself, should clearly identify and initiate each and every action that is required to assure Rhode Islander's that we will never see such a breakdown again," says Conlon.
Check back to ABC6 for the latest updates.