Lawyer Claims Excessive Force by Police Caused Death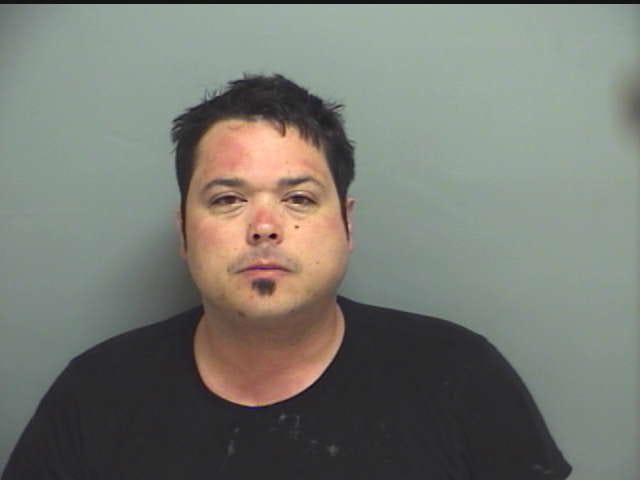 34-year-old Ryan O'Loughlin was arrested by Westerly Police on June 9th, and 16 hours later he died. Tuesday, a Lawyer representing O'Loughlin's family released disturbing new information regarding the case.
Mark Dana, the lawyer that is representing Ryan O'Loughlin's parents, is claiming that the Westerly Police Department used excessive force when arresting O'Loughlin.
ABC6 Reporter Mark Curtis has been following this story since it first broke, and has more on this update…