Lawyer of WikiLeaks source speaks at Roger Williams University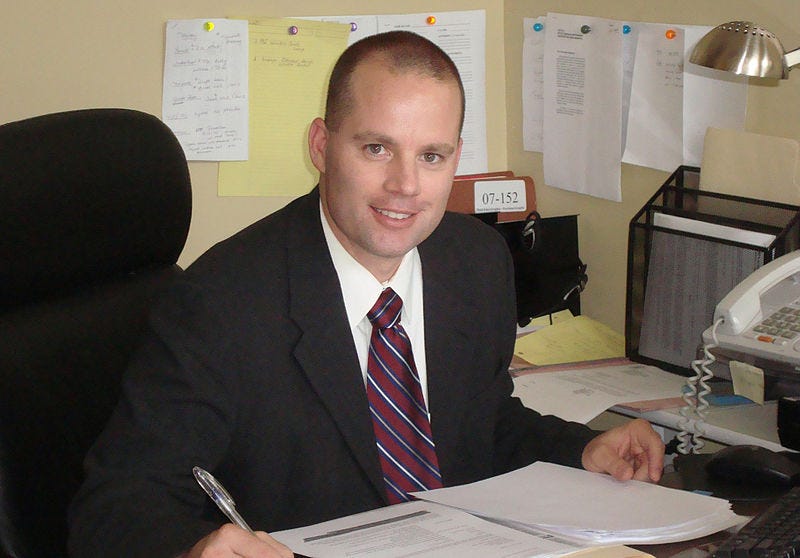 Joseph Krapf
Civilian attorney David Coombs, the lawyer for Private Chelsea Manning, the soldier who was convicted on August 21, 2013 for theft, espionage, and other accounts, will be at Roger Williams University today to talk with students.
Coombs, who has taught at Roger Williams University, will be answering questions from students and reporters.
Private Manning was convicted for exposing 700,000 plus documents along with battlefield footage to WikiLeaks.
WikiLeaks is an international online website that exposes secret information from anonymous sources.
Manning stated that her reasoning was "out of a love for my country and sense of duty to others."
Manning is now serving a 35-year sentence in Fort Leavenworth prison in Kansas.
Coombs was highly regarded for his arguments in the trial, which helped Manning evade being charge with aiding the enemy, the most severe charge of the trial.
The New York Times stated that Coombs had an "aggressive defense" and that he "attacked the government's case on every conceivable ground, even as he conceded that Private Manning was the WikiLeaks source."
Chelsea Manning was known as Bradley Manning until August when she declared that she preferred to live as a woman and under go hormone therapy.
(c) WLNE-TV 2013