Lawyer testifies about failed 38 Studios deal in court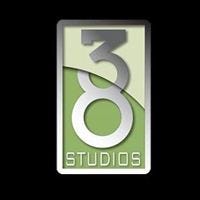 By The Associated Press
PROVIDENCE, R.I. (AP) _ A lawyer has testified about the failed 38 Studios deal on behalf of Rhode Island's economic development agency.
A closed hearing was held Friday in Superior Court on First Southwest's motion to compel a witness to testify on behalf of the Economic Development Corp.
Former House Speaker Gordon Fox is a party to the case but wasn't involved in the motion.
The state is suing First Southwest over its financial advice for the bond sale. Ex-Red Sox pitcher Curt Schilling's failed video game company got a $75 million state-backed loan.
The state chose lawyer Benjamin Ledsham to testify for the EDC. He testified after the hearing on the motion.
A court spokesman said the session was closed because Ledsham discussed sealed documents.
The EDC has been renamed the Commerce Corp.
© The Associated Press/WLNE-TV 2015