Lawyer's license suspended after fraud conviction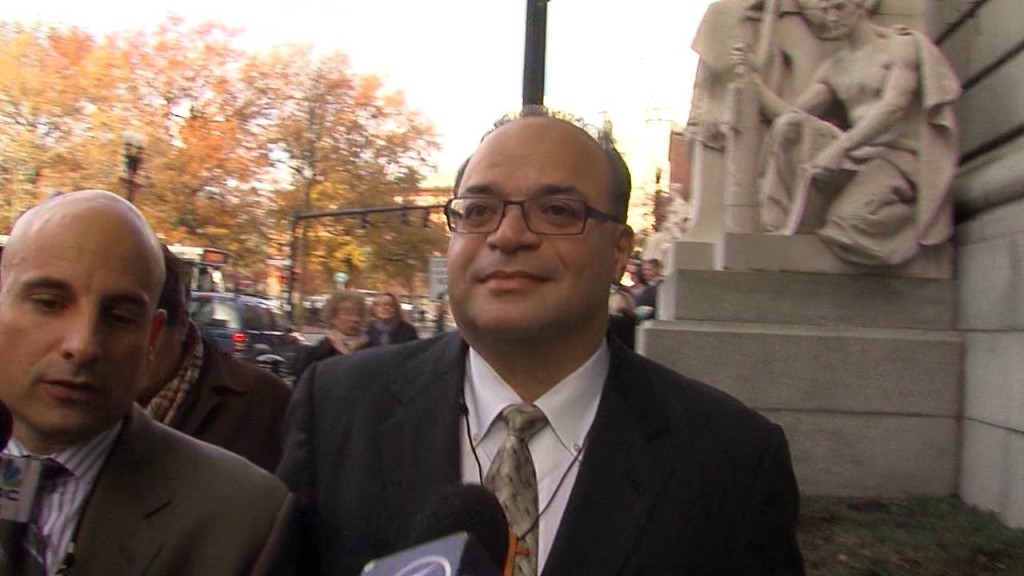 By The Associated Press
PROVIDENCE, R.I. (AP) _ An estate-planning lawyer convicted in a scheme that exploited dying people has had his law license suspended.
In a decision released on Tuesday, the Rhode Island Supreme Court suspended the license of Joseph Caramadre. The court says Caramadre had no objection.
Caramadre pleaded guilty to wire fraud and conspiracy in the scheme. He has been sentenced to six years in prison, and was ordered to pay back $46 million to companies that lost money in the scheme.
Caramadre and an employee acknowledged they paid terminally ill people cash then illegally used their personal information to purchase bonds and annuities that would pay out when the person died.
Caramadre has since renounced his guilty plea and is appealing it. His license is suspended pending the outcome of his appeal.
(C) WLNE/TV 2014