Lawyers work to prevent the use of incriminating texts in Hernandez trial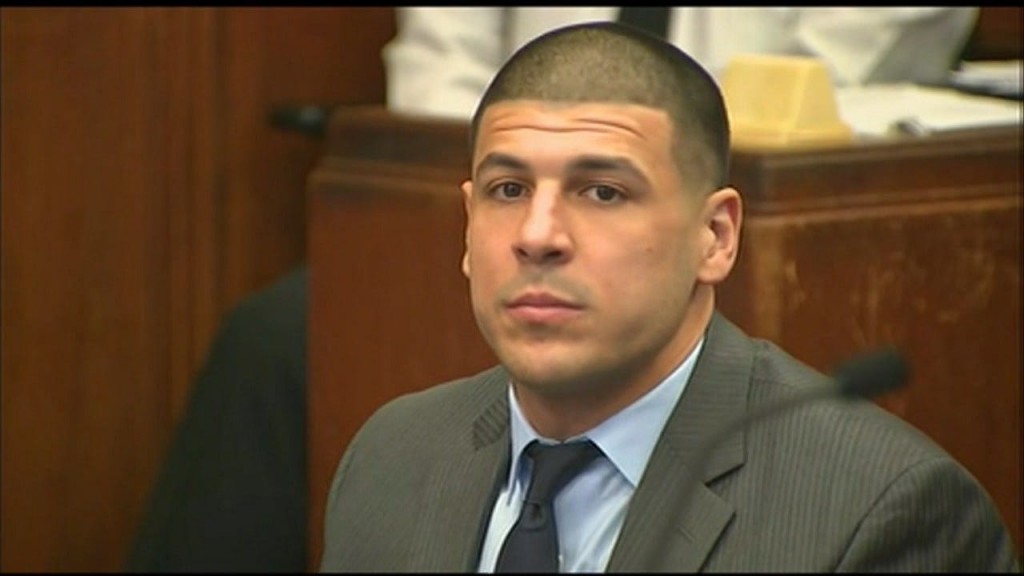 By: Kainani Stevens
kstevens@abc6.com
Lawyers representing Aaron Hernandez are doing their best to keep incriminating text messages from being used in his upcoming trial.
Brian Murphy, Hernandez's sports agent, testified in Suffolk Superior Court as the judge in the case decides what can and what cannot be used as evidence in the upcoming trial.
Hernandez is accused of killing Daniel de Abreu, and Safiro Furtado, in a drive-by shooting outside of a Boston nightclub in 2012.
A witness had identified Hernandez as the gunman during a previous hearing.
On Tuesday, the prosecution questioned Hernandez's sport agent Brian Murphy about how much he knew about the crime.
But attorneys for Hernandez say the communication should be considered as attorney client privilege.
"On the Feb. 3rd affidavit the statement now becomes, I did not have any communications with Mr. Hernandez relative to disputes or conversations in which he was allegedly involved, including the shooting of Alexander Bradley?" Said Brian Murphy. "I have never talked to Mr. Hernandez about whether he was involved in a shooting, about the shooting itself, who may have done the shooting, or Bradley. Those are not conversations I had with Aaron because that's not really what I do as a sports agent."
At a hearing earlier this month, a judge ruled the ballistics evidence and testimony by firearms experts may be presented at trial over the objections of the defense
Hernandez is already serving a life sentence for the 20-13 killing of Odin Lloyd.
A judge had previously denied Hernandez's request to delay his trial.
It's now set to begin February 13th.
©WLNE-TV / ABC6 2016