Lead singer of Great White apologizes for Station Nightclub fire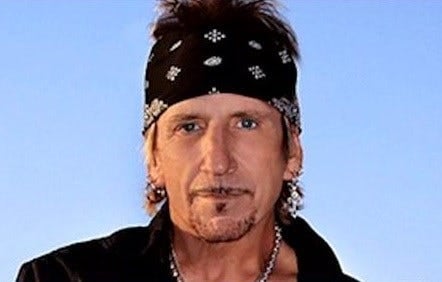 By Liz Tufts
ltufts@abc6.com
The lead singer of the band playing the night of the Station Nightclub tragedy says he has survivor's guilt.
Jack Russell, of Great White, is speaking out on a radio station say he's making a documentary about the deadly fire and it's his chance to say he's sorry. Many survivors and families of those killed, though, say his apology is too late.
"It's taking him 13 years to say sorry. Too little too late," says Jodi King, whose brother Tracy died in the Station Nightclub fire back in 2003.
King can hardly listen to the radio interview Russell did last week with a station in Portland, Oregon.
Russell says that night still haunts him years later. The band's pyrotechnics set fire to flammable foam, and although he was not charged in the fire, he says he finally wants to give his perspective on one of the deadliest nightclub fires in our nation's history.
"I wanted to get out and talk about it, but when all the legal stuff was going down my lawyer said, 'don't ever say you're sorry, because that's going to imply guilt,'" Russell said in the interview.
"I don't buy it. Blaming it on his lawyers. I'm sorry, It doesn't work for me," says King, who doesn't think the apology is heartfelt.
King believes that Russell is all for himself by promoting a documentary about the worst day in so many people's lives.
"I don't want to hear Jack's "I'm sorry," Jack's "story." One hundred families have one hundred beautiful stories. I don't want to hear his story," says King.
After the fire, Russell claims he went into a catatonic state, but now he's ready to heal.
"It's my chance to do that. It's going to be great. Maybe not total closure but it will give me some peace, even if a little," Russell said in the interview.
For King, not a day goes by that he doesn't think of his little brother who left three sons of his own behind. He says it's time to move forward and continue honoring the victims each and every day, as he has for the past 13 years.
"Every time Jack comes on radio or TV, it just promotes a negative energy," King says.
There is no word on when the documentary will be released. As for King, he's one of many raising money for a memorial at the site of the fire.
He says they're $700 thousand away from their $2 million goal.
© WLNE-TV 2015