Leaders pushing for change after deadly wrong way crash in Middleboro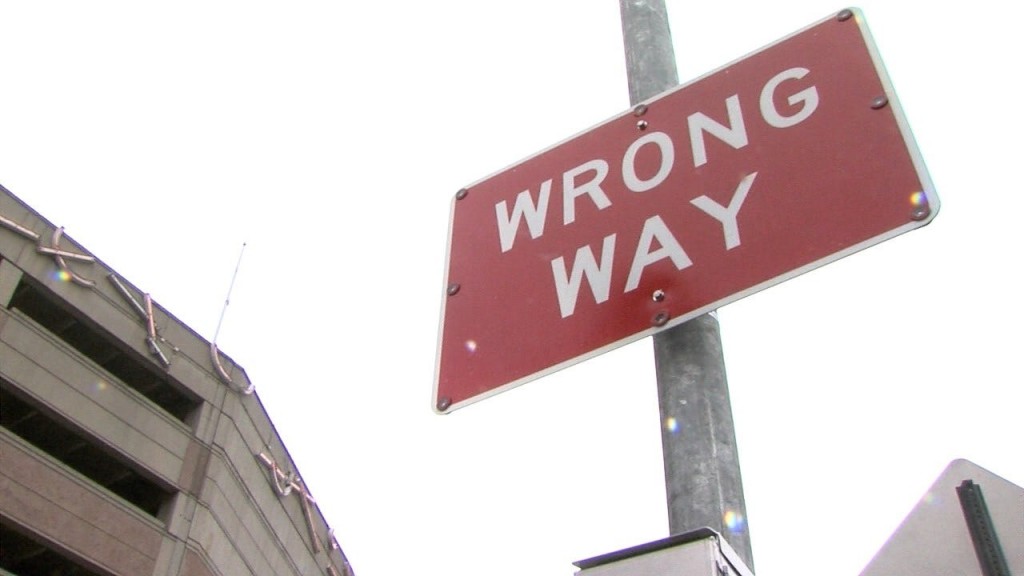 By Bianca Buono
bbuono@abc6.com
@BBuonoABC6
One week after five people died in a horrific head-on crash, Massachusetts state leaders are pushing for change. Some are now saying the warning signs on highway ramps around the state aren't good enough.
"It's probably a few high profile examples of this," said State Representative Paul Heroux in reference to the latest wrong-way crashes.
In July, two people were killed on I-495 in Mansfield when a woman was driving north in the southbound lanes. Just last week, five people died in a fiery crash on I-495 in Middleboro at the hands of a wrong way driver.
"We're just starting to get a real awareness of the problem," Heroux explained.
Right now, a small wrong way sign is all you get in Massachusetts. Heroux says at the very least, signs need to be bigger and brighter.
"A couple of ideas include painting the ground, the asphalt, with a reflective surface. We could also have better signs put up as you enter the on ramps or off ramps," said Heroux.
Massachusetts' neighboring state beat them to the punch. In Rhode Island, when a wrong way driver is detected, LED lit signs start flashing. If that driver continues, a loud alarm sounds inside a transportation management center and police are notified.
"That's definitely part of the process, watching what other states are doing," Heroux said.
Once state leaders decide on a specific solution, someone on the transportation committee will file legislation.
© WLNE-TV 2016