Learn to Clean an Oil Spill this Earth Day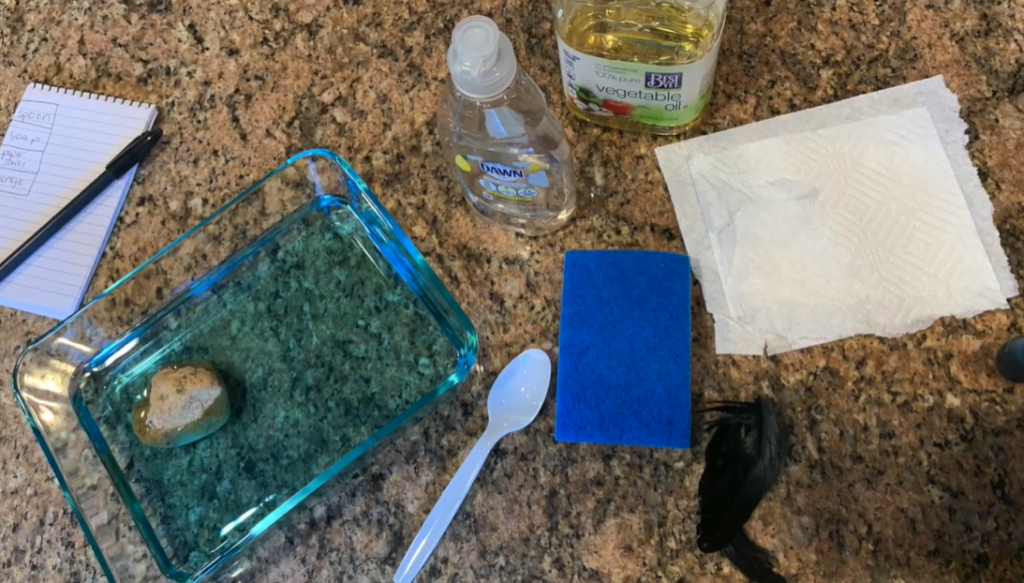 PROVIDENCE, R.I (WLNE) – The Providence Children's Museum posted an "Oil Spill Challenge", showing different methods of cleaning an oil spill.
The materials for the challenge was: a pan of water, a plastic spoon, Dawn dish soap, a sponge, and a paper towel.
A bird feather was placed in the pan of water, with vegetable oil poured in, simulating what would happen to birds if they were ever caught in a spill.
Both the spoon and the sponge, while able to remove some of the oil had their own set of drawbacks.
Ultimately, it was the dawn dish soap the provided the best solution for the simulated spill.
The soap worked as a chemical and broke down the oil into smaller particles.
The video concludes with a reminder that everybody needs to do their part to keep the water clean.
©WLNE-TV/ABC6 2020