Legionella bacteria found at Dartmouth Police headquarters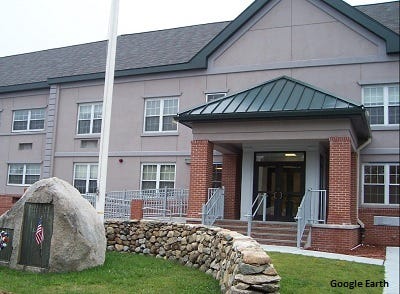 By Alana Cerrone
The Police Headquarters in Dartmouth is temporarily closed after legionella bacteria was detected in the building's hot water system.
The Police Station on Russells Mills Road is now shut down until further notice. Emergency calls are being answered by the Bristol County Sheriff's Department Mobile Command Unit established behind the Dartmouth police department.
One Dartmouth Officer was hospitalized with Legionnaire's disease about a month ago, sparking the testing for the bacteria. Tests were conducted last week and the results are expected back mid-week.
The officer who became ill has been treated and released. He has since returned to work.
© WLNE-TV 2014