Legislation introduced to expand Medicaid eligibility for seniors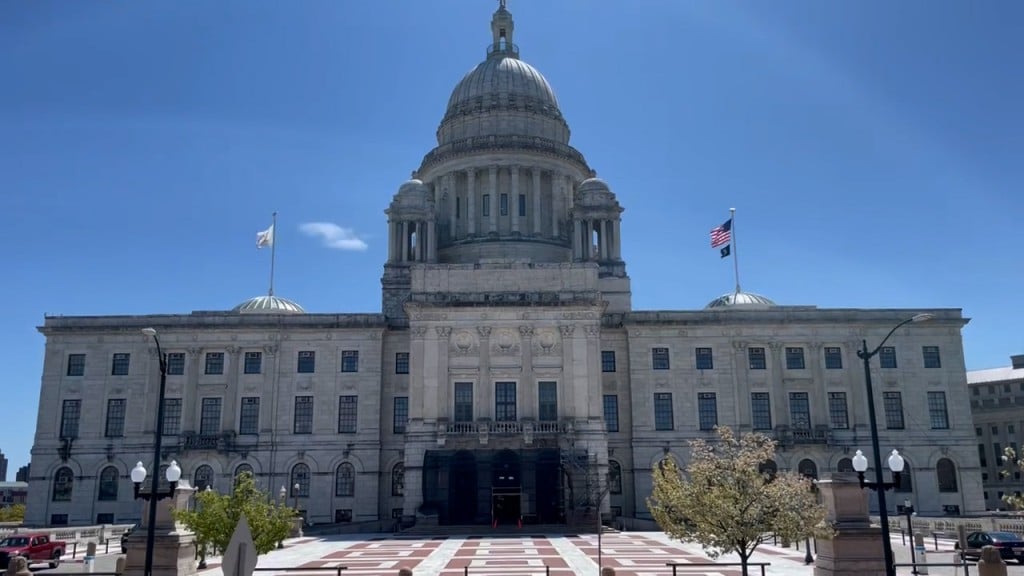 PROVIDENCE, R.I. (WLNE) — New legislation has been introduced that would increase the income eligibility threshold for senior citizens looking to go on Medicaid.
Rep. David Morales said the bill aims to help seniors pay for their medical needs that Medicare doesn't cover.
According tolicy Advisor for the Senior Agenda Coalition of Rhode Island Maureen Maigret, the bill would help older, lower-income Rhode Islanders afford prescription drugs and address health care services.
"Most importantly, this legislation addresses a major inequity in our Medicaid system by putting older persons on equal footing for income eligibility with other age groups," Maigret continued.
At this time, most Rhode Island adults qualify for Medicaid if they earn up to 138% of the federal poverty line.
However, Rhode Islanders 65 or older lose eligibility if they earn more than 100% FPL. This means individuals who make over $13,590 individually or $18,310 for a family of two would not qualify.
"It's unfair that our state forces thousands of our lower-income seniors to pay out-of-pocket for critical medical services, such as dental care and prescription medicine," Morales stated. "Oftentimes, Medicare coverage is not sufficient, especially for seniors on a fixed income, therefore, this is an issue of basic fairness."
Morales continued to say that 2023 needs to be the year that Medicaid eligibility is expanded to ensure no seniors "get left behind."
Even though many seniors can get Medicare coverage at age 65, there are significant costs that Medicare won't cover.
A spokesperson for the Rhode Island General Assembly explained that seniors who purchase Medicare Part B are eligible to buy supplemental plans or "Medigap" coverage. That being said, these plans are too expensive for many people.
Yet, without these plans, seniors who need basic care are left with thousands of dollars in deductibles, copays, and coinsurance.
Additionally, services including dental, vision and long-term care aren't covered by Medicare at all. They are, however, covered by Medicaid in the state.
The spokesperson continued to explain that this means some low-income seniors on Medicaid lose important aspects of their coverage once they reach 65-years-old.
"I look forward to advocating alongside my neighbors and advocacy organizations, such as the Senior Agenda Coalition of RI, because health care is a human right," Morales concluded.