Legislation introduced to protect pets from domestic abuse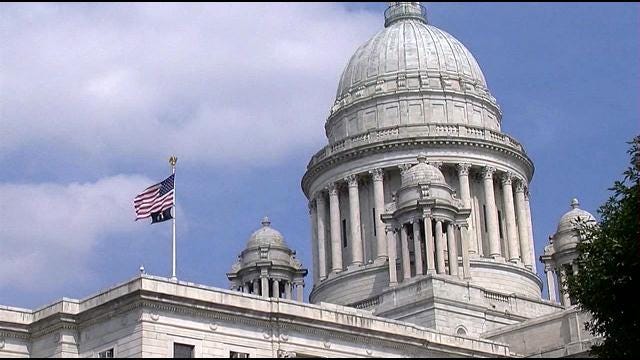 By News Staff
Email: news@abc6.com
Twitter: @ABC6
PROVIDENCE, R.I. (WLNE) – Two Rhode Island delegates have introduced legislation to protect pets in domestic protective orders.
Legislation sponsored by Senate President Dominick Ruggiero and Representative William O'Brien that would expand Family Court jurisdiction to expand protective orders in domestic abuse situations to cover household pets was heard by the House Judiciary Committee.
"There is a strong correlation between domestic abuse and animal abuse," Ruggiero said. "If someone is violent towards humans they are likely to be violent towards animals. This legislation will ensure pets are protected under the law from domestic abusers, just as humans are."
Many states in the country already have laws that include pets in domestic violence protection orders," said Representative O'Brien. "An innocent animal should not be allowed to be left with dangerous and violent abusers."
Both President Ruggiero and Representative O'Brien have sponsored legislation promoting animal protection in the past.
©WLNE-TV / ABC6 2019