Legislation passes General Assembly making declawing and devocalizing pets illegal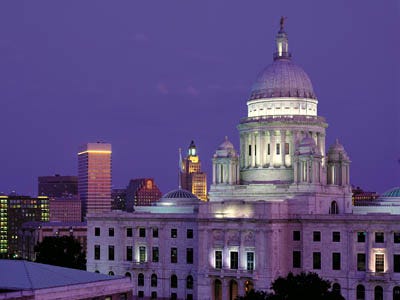 Olivia Cianci
Dogs have a right to claws…and barking.
Legislation has passed the General Assembly which will prohibit property owners from requiring tenants to declaw and devocalize their cats and dogs.
Declawing an animal is a procedure that removes the last knuckle of each toe, which can leave the animal defenseless, and with a life time of pain. The procedure is illegal in many nations around the world. Devocalizing an animal is a surgery where the animal (usually a dog), has its throat cut open to the vocal cords. It's meant to reduce barking, but can obstruct the air way due to scarring later on. Devocalizing an animal is illegal in parts of the world, including Massachusetts and New Jersey.
The House and Senate have passed similar bills as well, which are on their way to the governor.
If the law is passed, Rhode Island will only be the second state to have a law like this, the first being California, having passed the law last September.
The bill is meant to "end this animal abuse," says Majority Leader Ruggerio. If passed, it will go into effect immediately, and violators can face fines up to $1,000, as well as being barred fro, owning pets again.
WLNE-TV 2013