Legislation taxing sugary drinks introduced to advance public health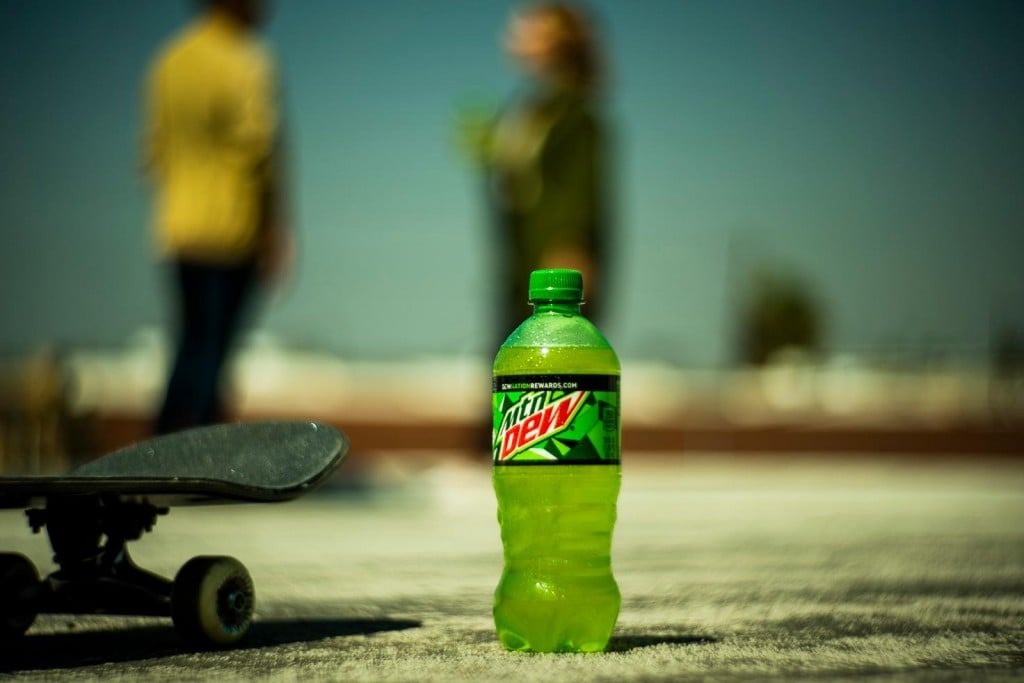 PROVIDENCE, R.I (WLNE) –  The Rhode Island Public Health Institute (RIPHI) announced their strong support for legislation establishing tax on sugary drinks.
The legislation, introduced by Senator Valarie Lawson and representative JeanPhilippe Barros establishing a tax on sugary drinks in Rhode Island.
If the legislation is enacted, portions of the revenues from the drinks would go towards expanding access to nutritious food for low-income families.
They would do this by establishing a retail SNAP Incentive Program that would incentivize eating fruits and vegetables.
"Now, more than ever, many Rhode Islanders are hungry and have limited access to healthy foods. This important legislation will help alleviate hunger and promote healthy eating across Rhode Island," said Dr. Amy Nunn, Executive Director of the Rhode Island Public Health Institute.
"We are committed to developing innovative and long-term solutions to Rhode Island's most pressing public health problems. RIPHI commends Senator Lawson and Representative Barros for their leadership on this issue."
A sugary drinks tax can reduce sales of sugary beverages,  which would lead to improved health equity and reduce the rate of preventable diseases, according to Healthy Food America.
According to RIPHIm Rhode island obesity rates are similar to the American South.
Beverage distributors will pay a 1.5 cents tax per ounce on bottled drinks, syrups, and powders.
The tax will not apply to products without added sugars, such as diet sodas.
A portion of the revenue from the tax will provide SNAP recipients with a minimum $0.50 credit on their EBT Card for each $1.00 spent on fresh fruits and vegetables.
"I'm proud that this legislation will work to address major public health issues in Rhode Island by reducing the amount of sugary drinks consumed, all while providing healthier incentives for our most vulnerable population," said Senator Valarie Lawson, District 14.
"This legislation is a win-win for Rhode Island, and I will be working diligently with Senate leadership and my colleagues in government to get it passed this session", she continued.
"The pandemic has brought many things to light, particularly around food access and health disparities in our most vulnerable populations, and we need to make the appropriate investments to help correct this," said Representative Jean Phillippe Barros, District 59.
Residents looking for more information on the RIPHI can visit here.
©WLNE-TV/ABC6 2021