Legislative leaders outline priorities for rare fall session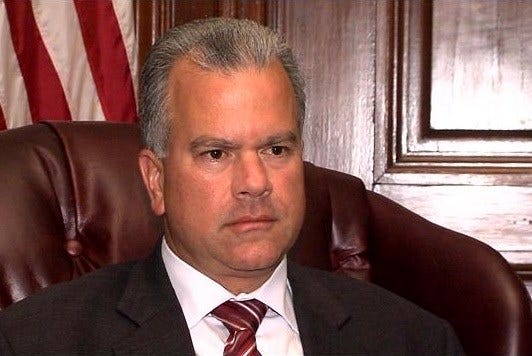 By: Associated Press
Email: news@abc6.com
Twitter: @ABC6
PROVIDENCE, R.I. (AP) — Lawmakers have dozens of bills they could consider when they come back for a rare fall session, after they abruptly adjourned in June.
Legislative leaders said after the budget passed on Thursday that their top priorities for September include a proposal to mandate paid time off for workers who call in sick and a bill that would require anyone on a domestic protective order issued by a court to surrender guns.
The state House of Representatives and Senate have passed versions of both proposals. The chambers must reconcile the differences.
Democratic House Speaker Nicholas Mattiello said the two bills are important to many lawmakers and citizens, "so we've got to get them passed on their behalf."
The session ended in June amid a budget dispute, leaving many bills in limbo.
Copyright 2017 The Associated Press. All rights reserved. This material may not be published, broadcast, rewritten or redistributed.