Legislator says he'll keep pushing for police body cameras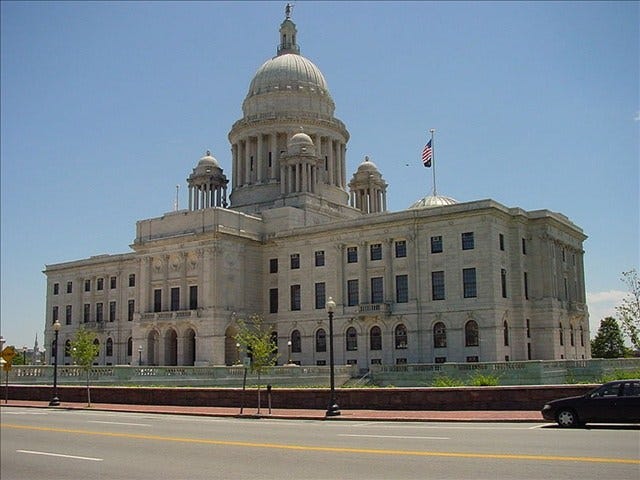 By The Associated Press
news@abc6.com
PROVIDENCE, R.I. (AP) _ A state legislator who is also a retired police officer says he'll continue to push to require Rhode Island police to wear body cameras.

Sunday marks the one-year anniversary of the fatal shooting of black teen Michael Brown by a white police officer in Ferguson, Missouri.
That event prompted legislators in nearly every state to propose changes to the way police interact with the public. Many proposals stalled or failed.

Rhode Island Rep. Joseph Almeida said he'd try to mandate officer-worn cameras at the start of this year's legislative session.

Almeida, a Democrat, says he couldn't find a way to pay for the cameras.
Almeida plans to introduce the bill in 2016 after he asks the congressional delegation for help with funding.

State Police Col. Steven O'Donnell questioned how Rhode Island could afford to sustain the system.
(c) The Associated Press / WLNE-TV 2015