Legislators consider statewide bans on plastic bags and straws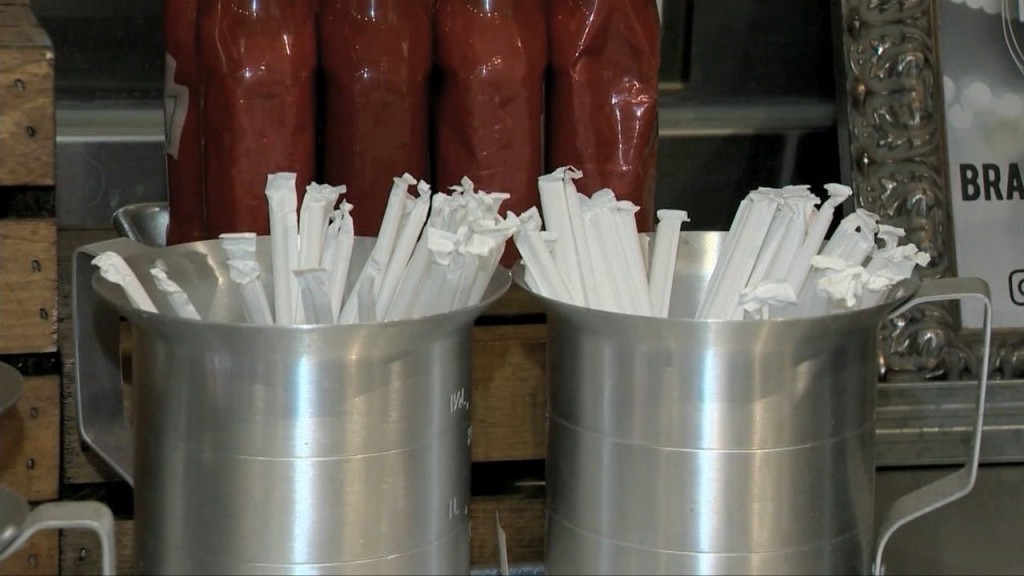 PROVIDENCE, R.I. (WLNE) — David Bennett is an outdoors guy, and says he hates seeing plastic products harm wildlife in the ocean state.
"They're very easily washed away, into the sewer system, and they end up out in the ocean, they end up in our rivers and streams," he said. "They're very hard to get rid of."
But now Bennett is trying to get rid of them — or at least discourage people from using them — as the chair of the House Committee on Environment and Natural Resources.
His bill would ban restaurants from providing plastic straws — unless a customer asks for one.
"If they don't see them, they might not ask for them," he said. "And if they do ask for them, they have the right to get them."
After input from environmental advocates, the new bill goes so far as to stop restaurants from even displaying straws in self–serve containers.
"We went without them for many years, and they're just a convenience," Bennett said.
But they're a necessity for some people with disabilities…and others who cannot easily drink without them.
Bennett says they won't be affected.
"We're not going to go after that," he said.
Another bill his committee is considering does go after single–use plastic bags banning retailers statewide from providing them altogether.
"You'll have to use the new bags with double–stitched handles."
Bennett says he knows it's an adjustment, but that it's a crucial step in reducing waste.
"We have to start somewhere," he said.
©WLNE-TV/ABC6 2020