Legislators react to abortion bill as it heads to floor vote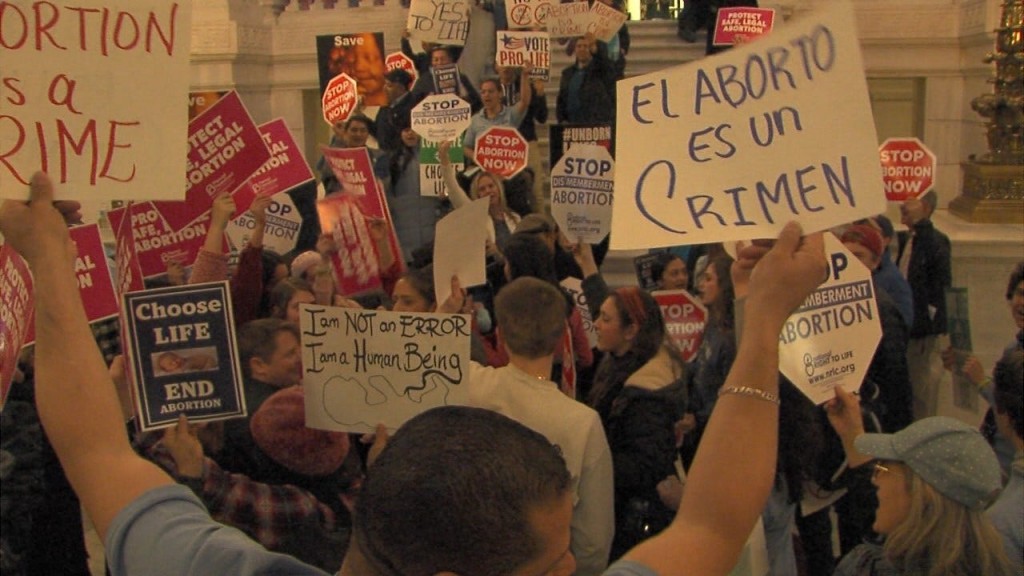 By Jordan Mazza
PROVIDENCE, R.I. (WLNE) — The Rhode Island House Judiciary Committee Tuesday narrowly approved a bill to establish the right to an abortion in Rhode Island.
The 9–7 vote comes after months of pressure on pro–life Speaker Nicholas Mattiello to allow its consideration.
Supporters say it would enshrine the Roe v. Wade supreme court decision into state law.
"This is an insurance policy in the event that the court overturns Roe v. Wade, " said Representative Robert Craven, (D) District 32.
They also say there has been misinformation about the bill.
"It actually bans late–term abortions and people have to understand that," said Representative Julie Casimiro, (D) District 31.
But some of the 'no' voters on that committee expressing concerns that it would go beyond Roe v. Wade, due to the ambiguity of certain terms used in the bill.
"We don't define what necessity is, and we don't define what health is," said Minority Leader Blake Filippi, (R) District 36. "It could be mental health. And I just think that's problematic."
Representative Chris Millea of Cranston said he struggled with the vote but ultimately decided he could not support the current language of the bill.
"I think the word health is certainly subject to definition and subject to interpretation," said Millea, (D) District 16. "Therefore I think that that would open the door to expansion."
The vote now sends the bill to the full House on Thursday.
Meanwhile the Senate tonight also held a hearing on the bill, with testimony coming from groups like from clergy in support of the bill and doctors against the bill.
©WLNE-TV / ABC6 2019