LEGO announces location of new Boston offices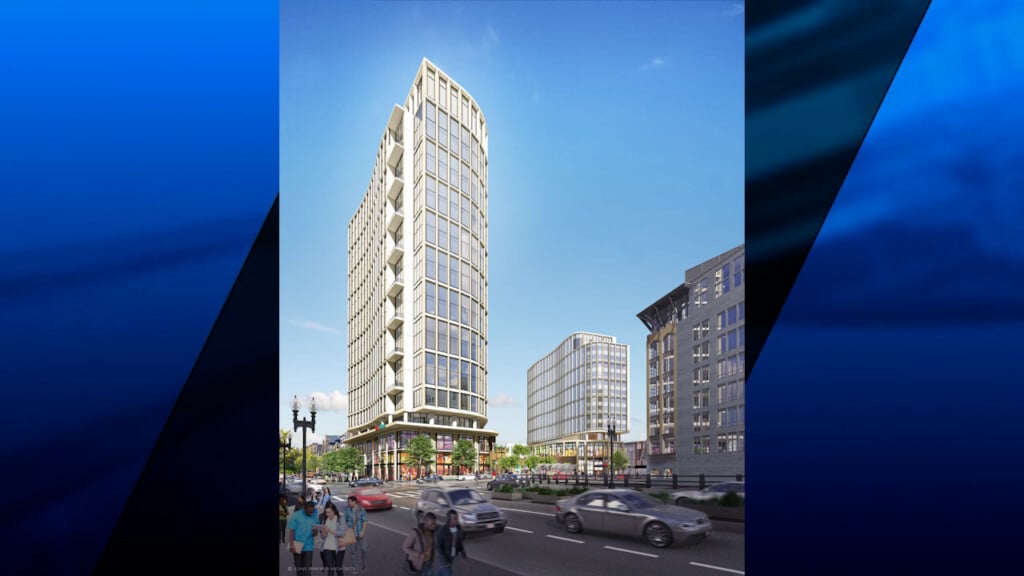 BOSTON (WLNE) — The LEGO Group will open offices in Boston in 2026.
The new head office in North America will be at 1001 Boylston Street when the company relocates from its headquarters in Enfield, Connecticut.
The building block toy creator announced the move in January.
Since then, the company has been looking for its new home in the Bay State.
President of the LEGO Group in the Americas, Skip Kodak, said the Boylston Street spot is "ideally located in Back Bay, between Boston and Cambridge."
"This move aligns with our long-term growth strategy and underscores our commitment to remaining at the forefront of innovation," Kodak said. "Boston is one of the United States' most livable cities, with world class arts and leisure activities, education and research partners, and a thriving business community."
The new space will have five floors and more than 100,000 square feet.
The offices will be accessible for those who walk and bike to work. The offices will also be near the Green and Orange Line stops.
The LEGO Group currently has about 2,600 employees in the country. There are about 740 full-time employees at the Enfield office.
The company broke ground at its new factory in Richmond, Virginia, in April. It's expected to be done in 2025 and will employ 1,760 positions over 10 years.