LEGO to move North American headquarters from Connecticut to Boston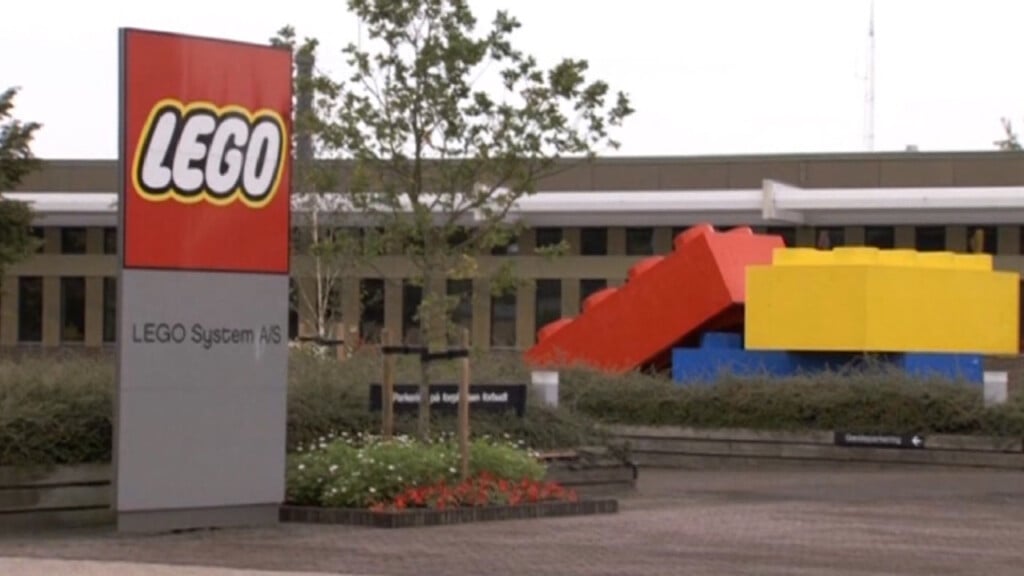 BOSTON (WLNE) — The LEGO Group, creator of the beloved building toy, will be moving hundreds of jobs and its headquarters to Boston.
The move will take the company's North American headquarters from Enfield, Connecticut, to the Bay State starting in mid-2025, finishing up by the end of 2026.
"Boston is ranked one of the best cities in the world to attract and retain talent," Skip Kodak, president of the LEGO Group in the Americas, said in a release Tuesday. "This, along with its world-class academic institutions, skilled workforce and great quality of life makes it an ideal location for our US head office."
The company already has a LEGO education office in Back Bay. Employees will have the option to begin working from there as the move begins.
"We're grateful for our fantastic team and the support we've received in Connecticut over the past 50 years. This has allowed us to build a successful business and inspire millions of children," Kodak.
The Legoland Discovery Center is also located in Somerville and will be reopening in the spring.
The LEGO Group currently has about 2,600 people employees in the U.S., where it has been operating since 1962. There are currently around 740 full-time employees at the Enfield office.