Length of Route 37 to be repaved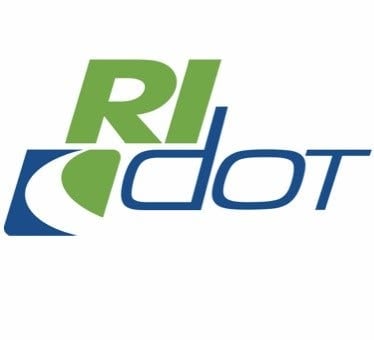 By News Staff
news@abc6.com
Route 37 is in for some resurfacing work.
RIDOT announced Wednesday that it has awarded a $5.9 million contract to have the entire length of the highway smoothed out, including 3 miles of on- and off-ramps.
The 3.5-mile highway connects two interstates, 295 and Route 1, between two of the state's most populated cities, Cranston and Warwick. The roadway, which carries about 35,000 vehicles daily, was last resurfaced in 1988.
The project is scheduled to be completed by summer of 2016 by D'Ambra Construction. RIDOT says work will take place during the day and overnight, but at least two lanes will remain open during peak travel times Monday-Saturday from 6 a.m. to 9 p.m. At least open lane will remain open all other times and there may be some overnight closures and detours affecting the on- and off-ramps.
Daytime shoulder closures can be expected as work gets underway starting this week.
© WLNE-TV 2015