Lester gets opening day start, Miami beats Red Sox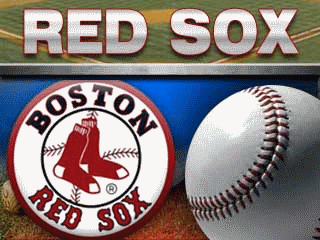 The Associated Press
FORT MYERS, Fla. (AP) _ Jon Lester prepared for his opening day start by pitching four scoreless innings for the Boston Red Sox in a 4-1 loss Wednesday to the Miami Marlins.
Red Sox manager John Farrell announced before the game that Lester would start Monday at Yankee Stadium against New York. The left-hander then gave up just two hits, striking out four without a walk.
Kevin Slowey, the Marlins' fifth starter, allowed one run and five hits in five innings. Jonny Gomes homered off him in the second.
Red Sox reliever Daniel Bard allowed three runs in the seventh.