Life in prison for man convicted for 2004 murder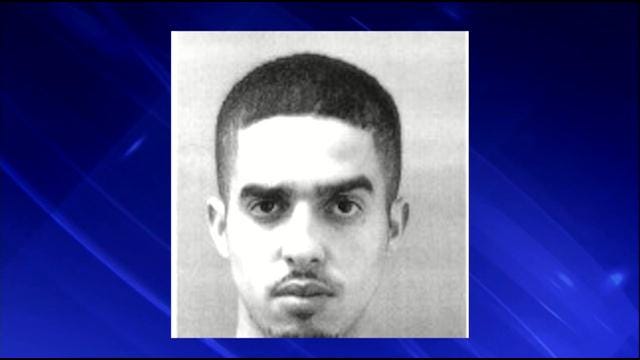 By: Alexandra Cowley
A Providence man who spent seven years on the run after a robbery turned deadly, is sentenced to life in prison. 34-year-old Ramon Virola was sentenced in Providence Superior court Monday.
He was convicted in March of killing 23-year-old Christopher Nelson, a Johnson and Wales graduate. Virola was one of four men convicted of breaking into Nelson's apartment in 2004. Nelson was shot and killed when he tried to wrestle the gun from Virola.
Virola was one of Rhode Island's most wanted fugitives until he was arrested in 2011 in Arizona where he was living under a fake name. When asked by Judge Krause if he wanted to speak, Virola stood and stated that he was innocent and that evidence was left out in his trial.
"I feel for the family and I look forward to clearing my name," Virola said to the judge.
Virola's attorney, David Levy, says they will appeal the sentence.