Lifesaver Project Saving Lives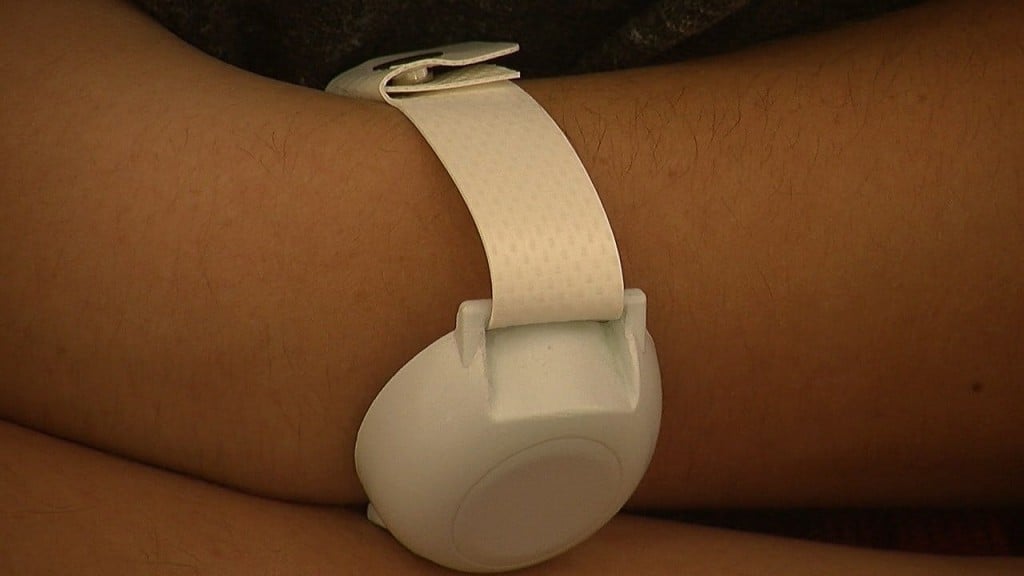 By: Liz Tufts
It weighs less than an ounce and you wear it on your wrist. It's the newest life saving tool being used by police across Bristol County to locate missing people in minutes.
17–year–old Jack Furtado of Swansea looks like any other teen, but he was born with autism and needs and iPad to communicate, but he recently learned how to do something new.
"We originally had extra safety lock on our doors, now that jack is older he's able to unlock those locks, " says Jack's mother Debbie Furtado.
Jack's parents got worried he would suddenly wander off during the night, so they got him this. It looks like a watch, but it doesn't tell time. Instead it sends out a constant radio signal to every police department in Bristol County. "They could be under water, in a tunnel, in a drainage pipe, a basement, anywhere it always submits a signal, " says Lt. Fred Pimental.
Lt. Fred Pimental of the Bristol County Sheriff's Office is in charge of "Project Lifesaver".
All 18 cities and towns in the county are now equipped with one of these receivers. 92 people, some suffering from Alzheimer's disease, others with Autism, and brain injuries have one of the bracelets.
Swansea is the latest town to buy one of these receivers, thanks to a 2–thousand dollar donation from the Furtado's.
The wrist bands cost $300 dollars.