Lifespan announces partnership with Dana Farber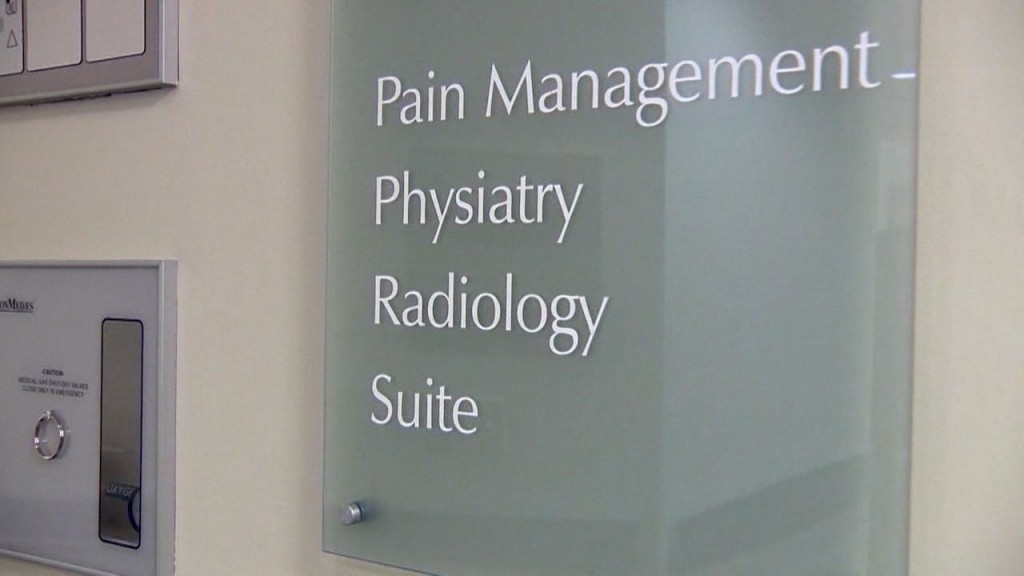 By: Kainani Stevens
kstevens@abc6.com
PROVIDENCE, R.I. – Dealing with a cancer diagnosis is never easy, but leadership at Lifespan Comprehensive Cancer Center is making it more manageable for those fighting cancer in the ocean state.
Lifespan and Boston based Dana Farber announced a partnership Tuesday.
By joining forces, the two facilities will work seamlessly in regards to patient care and also take a huge step forward with medical research.
"We see this as better care, better care for our patients and it just motivates us to accelerate the progress of the science," said Dr. David Wazer.
By teaming up, Lifespan will now have access to advanced medical treatments and clinical trials that previously weren't available in Rhode Island.
"We're the largest cancer treatment center in the state, we see just shy of 4,000 new cancer diagnoses every year and we want to be able to offer a clinical trial to every one of them," said Dr. Wazer.
Lifespan plans to hit the ground running.
Any leukemia patients in need of a bone marrow transplant will be able to go to Dana Farber in Boston for their surgery but remain closer to home for after care.
"I have a patient currently who is a man working full time and has three kids and a diagnosis of leukemia. There's a huge amount of work to be done before the transplant and years of care after the transplant. If he had to travel back and forth to Boston for every doctor's visit it would be very hard for him to hold down a job and provide for his family but with this arrangement we can see it as a way to address those concerns."
Dr. Wazer says lifespan research is currently focusing on new treatments for breast, lung, and colon cancers but with the new partnership with Dana Farber they foresee even more clinic trials to come.
©WLNE-TV / ABC6 2017