Lifespan announces potential privacy breach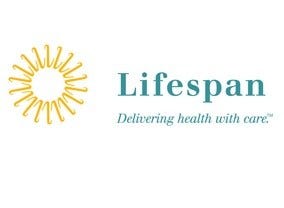 By: News Staff
Email: news@abc6.com
Twitter: @ABC6
PROVIDENCE, RI – Lifespan officials say they are investigating the theft of an employee laptop that may have contained patient information.
ABC6 News learned on Friday that an unencrypted employee MacBook, that was not password protected, as well as several other items were stolen on February 25th, 2017.
In a news release, Lifespan noted there has been: "no indication that any patient information has been accessed or used by anyone as a result of this incident."
Part of the news release states:
"The investigation has determined that the emails may have contained patient information, including name, medical record number, demographic information such as partial address information, and the names of one or more medications that were prescribed or administered at Lifespan."
"The information contained in the emails did not include patient Social Security numbers or financial information, nor did it include clinical information such as diagnosis. No medical records were stored on the MacBook. We are notifying approximately 20,000 Lifespan patients."
Authorities told ABC6 News they letters to affected individuals were sent on April 21, 2017.
©WLNE-TV / ABC6 2017