Lifespan changes visitation policy starting Wednesday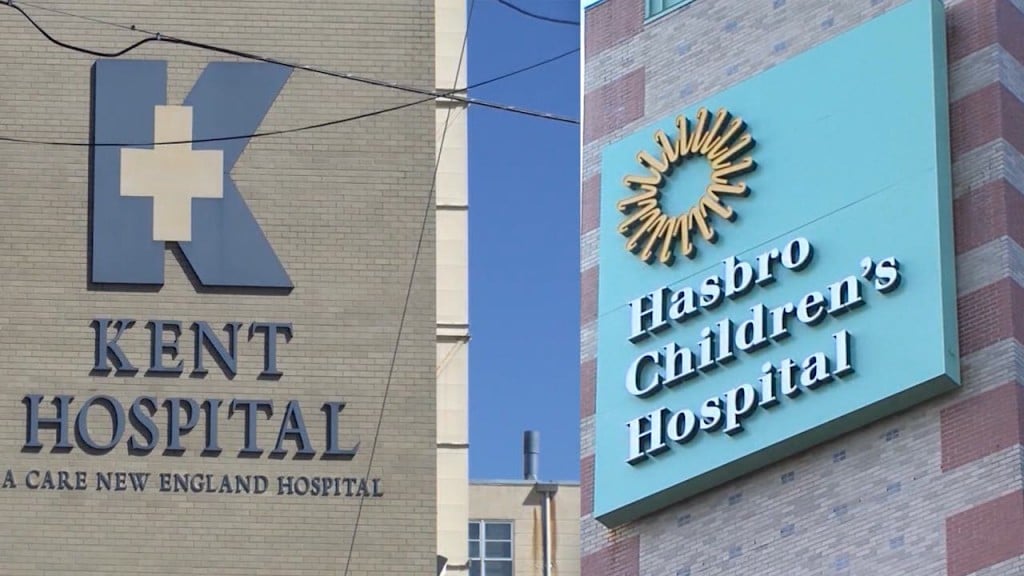 PROVIDENCE, R.I. (WLNE)- Lifespan updated its visitation policy on Wednesday, easing some restrictions after seeing a decline in COVID-19 cases.
The major changes to Lifespan's visitation policy include:
Visitation hours at Rhode Island Hospital increased to 2pm -7pm
At Rhode Island Hospital, adult inpatients may have two visitors at a time, with a limit of six identified visitors for the duration of the hospital stay.
At The Miriam and Newport hospitals, adult patients may have two visitors per visitation session.
Adult patients in behavioral health units may continue to have one visitor at a time.
Patients at Hasbro Children's Hospital may have two identified visitors in addition to two parents and/or caregivers for a total of four identified visitors. Two may enter at a time; one parent or caregiver may remain overnight, 8 p.m. to 8 a.m.
Lifespan will continue to require proof of vaccination or a negative PCR test for all visitors.
Some situations or care locations could have a varying number of visitors to ensure safety for patients, visitors, and staff.