Lifespan eases masking policy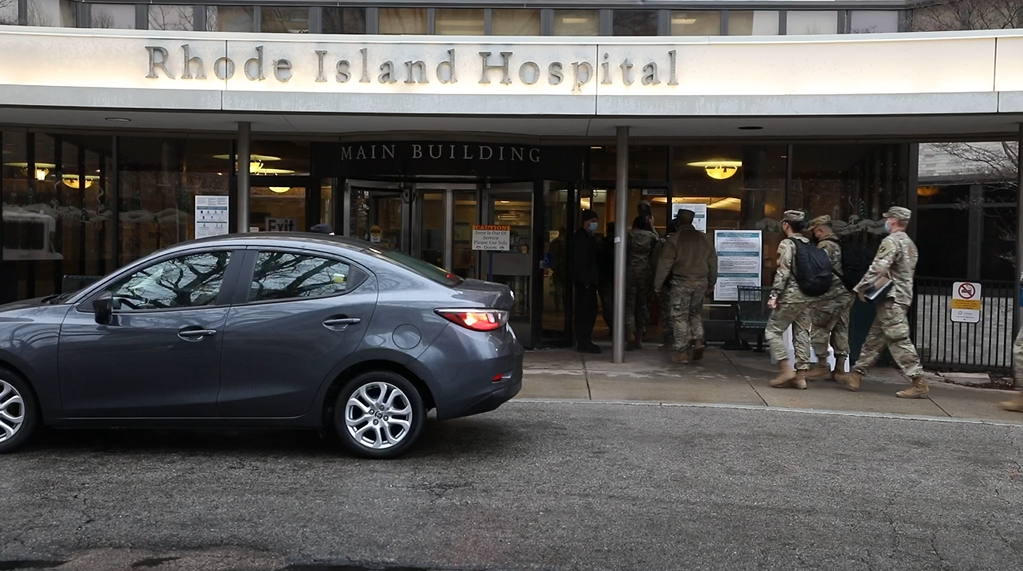 PROVIDENCE, R.I. (WLNE) — Lifespan said they have eased their masking policy effective Thursday.
Kathleen Hart, a spokesperson for Lifespan, said general masking for source control is now optional for staff, patients, and visitors.
Hart added that appropriate masking and personal protective equipment, PPE, is still mandatory for patients or procedures that require transmission-based precautions.
This is the first time Lifespan has lifted their mask policy since the start of the pandemic.
Visit lifespan.org for more information on their COVID-19 policies.