Lifespan giving "thank you bonuses" to employees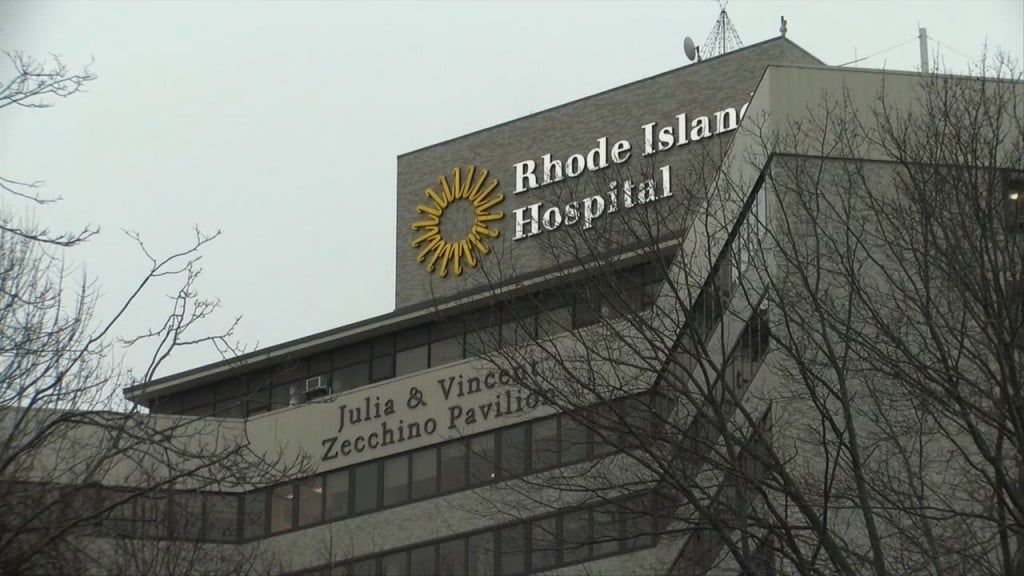 PROVIDENCE, R.I. (WLNE) – Lifespan announced Friday that as a thank you to their staff, it's giving bonuses to its employees.
The bonuses are based on years of service at the company, and applies to those on the payroll as of November 12, 2021. This includes part time and per diem employees, according to Lifespan.
"Not many people will ever experience the challenges, hardships, and physical and emotional exhaustion of living and working through a pandemic. It is especially difficult for you, our healthcare workforce and Lifespan team members, who are caring for the sick and injured while caring for your own families," President and CEO Timothy J. Babineau, MD, wrote in an email to employees.
The company says executive employees are not eligible.