Lifespan hospitals enhancing flu precautions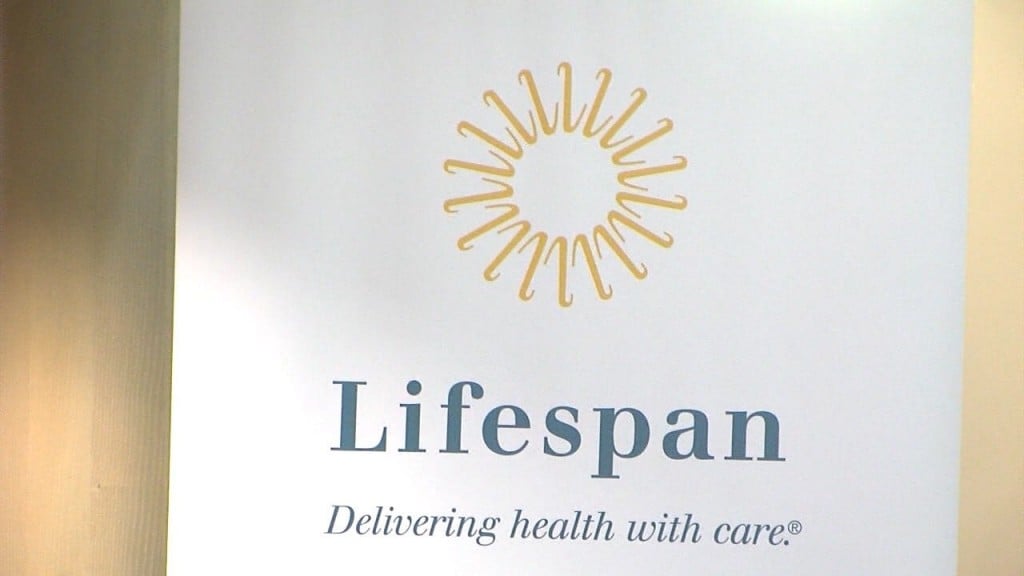 By Josh Faiola & Brittany Comak
Email: news@abc6.com
Twitter: @ABC6
PROVIDENCE, R.I (WLNE) – Unfortunately flu season isn't going anywhere just yet.
In response, Lifespan is stepping up precautions at their hospitals to keep the virus from spreading to their patients.
The flu peaked this week in Rhode Island, but could still see even more cases going forward.
According to the Director of Epidemiology and Infection Control at Rhode Island Hospital Leonard Mermel, this year's flu is showing some of the biggest numbers in terms of cases since the Swine Flu pandemic of 2009.
"Right now it's at the highest level widespread," said Mermel.
For that reason, anyone stepping foot into a Lifespan hospital or outpatient facility, will be screened at the door for any flu symptoms, and if you are feeling under the weather, they are asking you to stay home.
"We ask you not to come in to the hospital at this time if at all possible to try to reduce risk of transmission to our patients," said Mermel.
Children under 12 will not be allowed in to Hasbro Children's at all and are discouraged from entering any lifespan location.
"There are a fair number of respiratory viruses that are introduced to a home setting from schools," explained Mermel. "So we're trying to again, to keep our patients in the hospital safe."
In addition, each entrance to out patient facilities will have a display with hand sanitizer to encourage everyone to keep their hands clean, and to ask for a mask if they do have any symptoms.
"Flu is peaking and we're seeing lots of other respiratory viruses peaking at this time our patients are quite vulnerable," said Mermel. "It can have serious consequences to someone that's here for another serious medical condition."
Lifespan urges the public to continue to follow:
Washing our hands with soap and water, or use non-alcohol based hand sanitizer.
Avoid touching your eyes, nose, and mouth with unwashed hands.
Cover your cough or sneeze into your elbow.
Avoid close contact with people who are sick
Clean and disinfect objects and surfaces that are touched frequently.
Stay home if you are sick
©WLNE-TV/ABC6 2020