Lifespan in talks with Care New England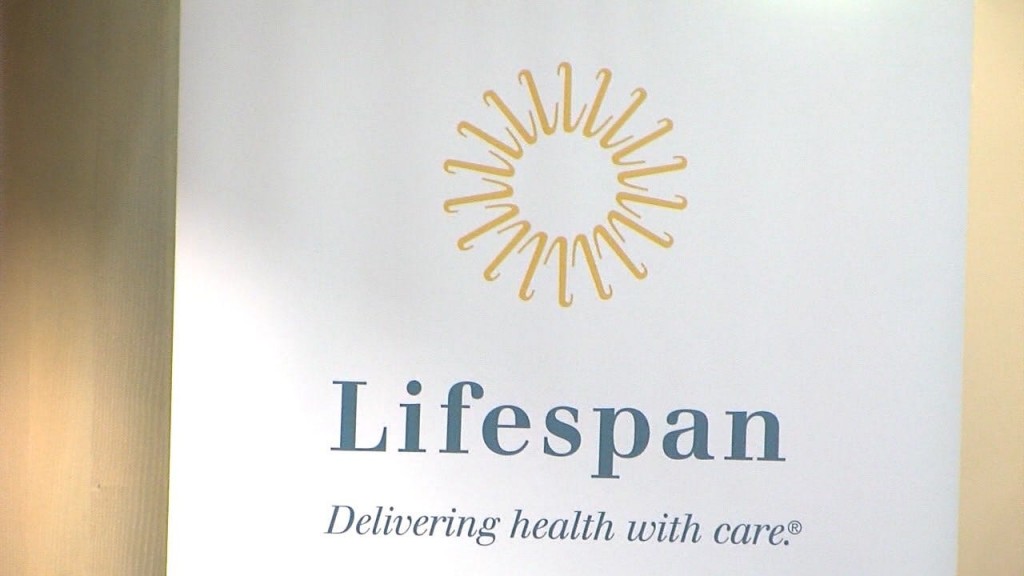 By: News Staff
Email: news@abc6.com
Twitter: @ABC6
PROVIDENCE, R.I. (WLNE) — Lifespan is now in talks with Care New England about a potential merger.
According to a statement released Tuesday afternoon, Care New England and Partners HealthCare approached Lifespan about the merger. The three providers are now in talks.
Lifespan owns Rhode Island Hospital and Hasbro's Children's Hospital among other facilities.
Here's the joint statement that was sent to ABC6 News:
Care New England and Partners HealthCare have approached Lifespan and will begin formal discussions to explore how all three health care providers might work together to strengthen patient care delivery in Rhode Island. By combining the talent, experience and resources of our like-minded, provider-based organizations, we envision creating a national model that fully leverages the integration and coordination of care. In doing so, we are better equipped to meet market challenges and mandates to improve outcomes while reducing health care costs.
ABC6 reached out to Lifespan Tuesday to get their reaction on the possible merger. Timothy Babineau, MD, CEO, Lifespan told ABC6 in part that he is "excited about what this could mean; for our patients, our mission and the Rhode Island and regional health care delivery system."
United Nurses and Allied Professionals spokesman Ray Sullivan told ABC6 the following:
We are curious to see what develops from talks between Lifespan, Partners HealthCare and Care New England. Should a three-way deal be consummated, we would expect to begin discussions with management on how to strengthen resources for bedside caregivers and support staff as part of a wider effort to improve healthcare delivery in Rhode Island. While we cautiously await further details, Lifespan's involvement in this proposed merger is significant and must be given serious consideration. We hope it helps ends the ill-thought effort between Prospect Medical Holdings and Brown University to break up Care New England.
Partners, which operates Massachusetts General Hospital and Brigham and Women's Hospital, had been seeking to purchase Care New England, Rhode Island's second largest hospital system.
Two other Rhode Island hospitals, meanwhile, decided Tuesday they will not merge after months of talks.
The decision means South County Hospital in South Kingstown will, for now, remain the state's lone independent hospital and not join with Westerly Hospital, which is owned by Connecticut-based Yale New Haven Health System.
©WLNE-TV/ ABC6 2018