Lifespan names John Fernandez as new president, CEO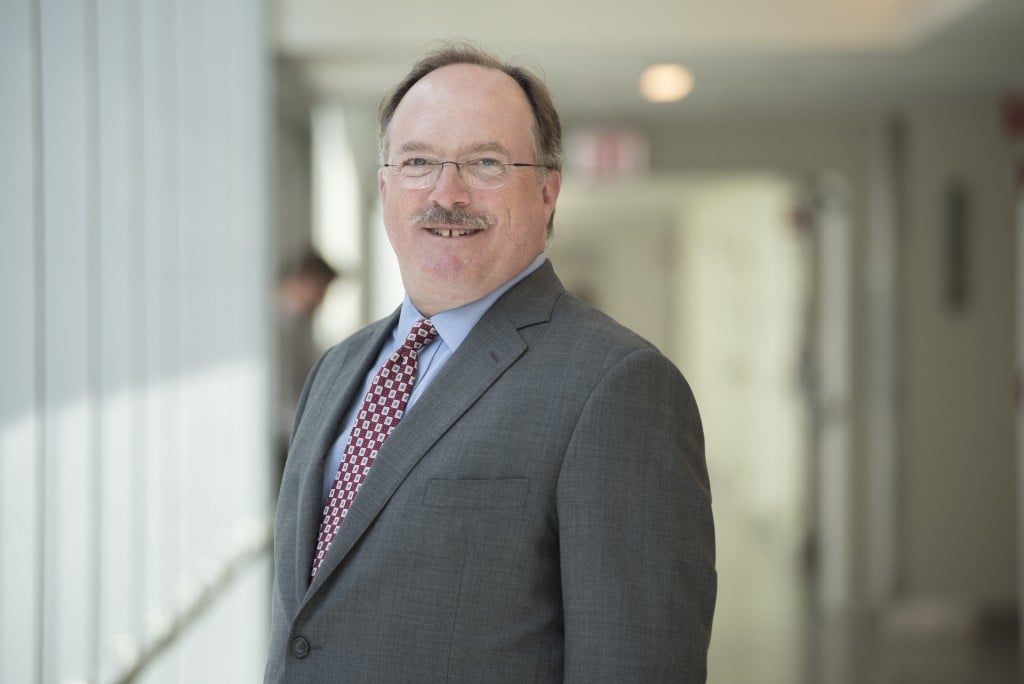 PROVIDENCE, R.I. (WLNE) — Lifespan named John Fernandez as its fourth president and CEO on Friday.
Lifespan's board of directors voted unanimously to approve Fernandez for the position, who will succeed Timothy J. Babineau.
Babineau stepped down from the state's largest health care system after Lifespan and Care New England's merger plans were rejected multiple times.
He is currently president of Mass Eye and Ear, as well as Mass General Brigham Integrated Care, both in Boston.
"I'm confident that John has what it takes to lead Lifespan through the unprecedented headwinds that all healthcare organizations are experiencing across the country," said Lawrence Aubin, Sr., chairman of Lifespan's board of directors.
Fernandez received a bachelor's degree in Political Science from the College of Wooster in Ohio and a master's degree in Government Administration from the University of Pennsylvania.
Fernandez is set to begin his duties as president and CEO early next year.