Lifespan 'strongly discourages' hospital visits as precaution against coronavirus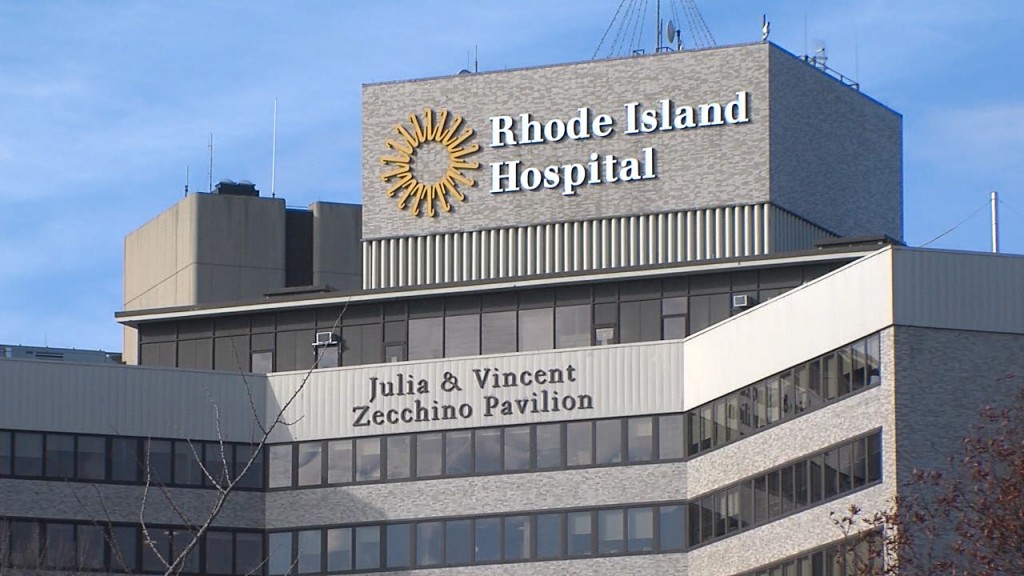 PROVIDENCE, R.I. (WLNE)- Acting out of what it calls "an abundance of caution", the state's largest healthcare group is discouraging patient visits as a means of stopping the spread of coronavirus infection.
Lifespan, which runs Rhode Island Hospital, Miriam Hospital, Hasbro Children's Hospital and Newport Hospital, along with other facilities and outpatient clinics, issued the advisory Friday night.
The company is "strongly discouraging" any patient visitation, including accompanying patients to the emergency room. Children 12 and younger, including siblings, are not allowed to visit Hasbro Children's Hospital at all, and are discouraged from visiting any of the other hospitals as well.
"We all have a role to play in helping to contain the spread of this virus," the company wrote in a statement. "We know this is a hardship for patients and families and we appreciate the patience and understanding of the community."
Further guidance on hospital procedures and protocol are available on the company's website,  Lifespan.org.
For more information on the spread of the infection, along with resources and tips on aiding the containment, see ABC 6's special section on our website.
©WLNE-TV/ABC 6 2020