Lifespan suspends visitation at hospitals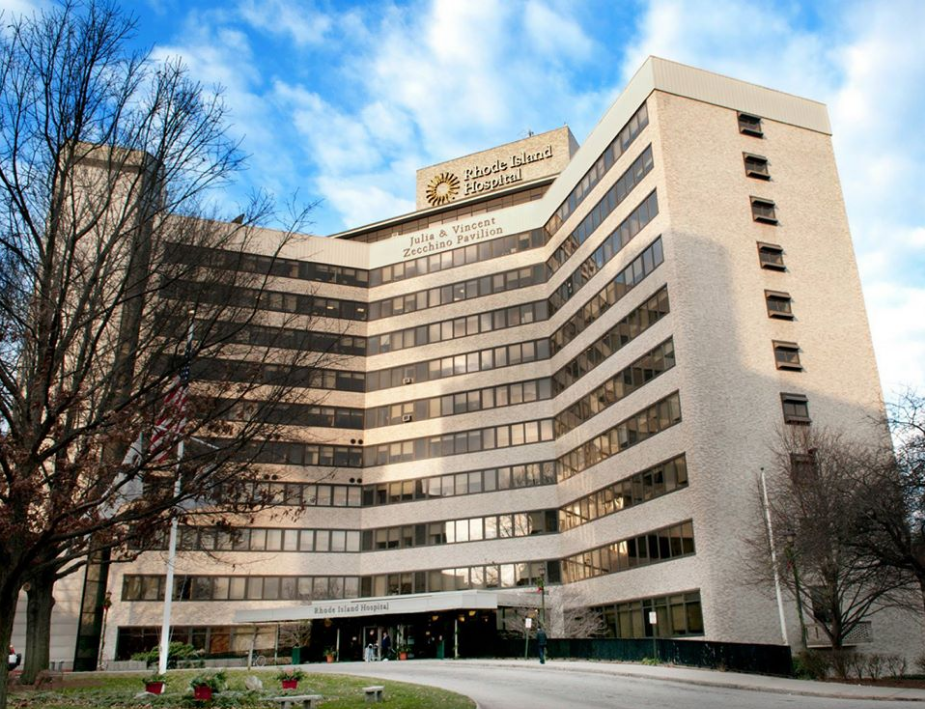 PROVIDENCE, R.I (WLNE) – Lifespan is further expanding measures to minimize potential exposure to coronavirus by suspending visitations at their hospitals.
According to a statement from Lifespan, no visitors will be allowed in adult units of Lifespan hospital effective immediately.
Hasbro Children's and Bradly Hospital will have modified policies to allow for accompaniment by one parent, and Newport Hospital maternity services will allow for a birthing partner only.
Any patients arriving at emergency services will be limited to one accompanying adult, and the duration of that adult's stay will be minimized, according to Lifespan.
'We have decided after great deliberation to take this step in these highly unusual circumstances to protect our patients and our workforce. We understand this is a great hardship to both patients and families, but we know that older and sicker people are most vulnerable to this novel coronavirus, and after careful evaluation of the evolving risks of transmission, we felt it was the most prudent thing to do," said Timothy J. Babineau, M.D., president and CEO of Lifespan.
According to Lifespan, they are continually monitoring and evaluating the situation and will continue to act in the best interest of patients and employees.
Lifespan wants to remind residents to wash their hands often with soap and water, avoid touching their face with unwashed hands, cover your cough or sneeze into their elbow, and stay home if they are feeling sick.
For local coverage and helpful links on how to prevent the spread of coronavirus, click here:
©WLNE-TV/ABC6 2020