Lifespan discusses capacity restraints at Hasbro Children's Hospital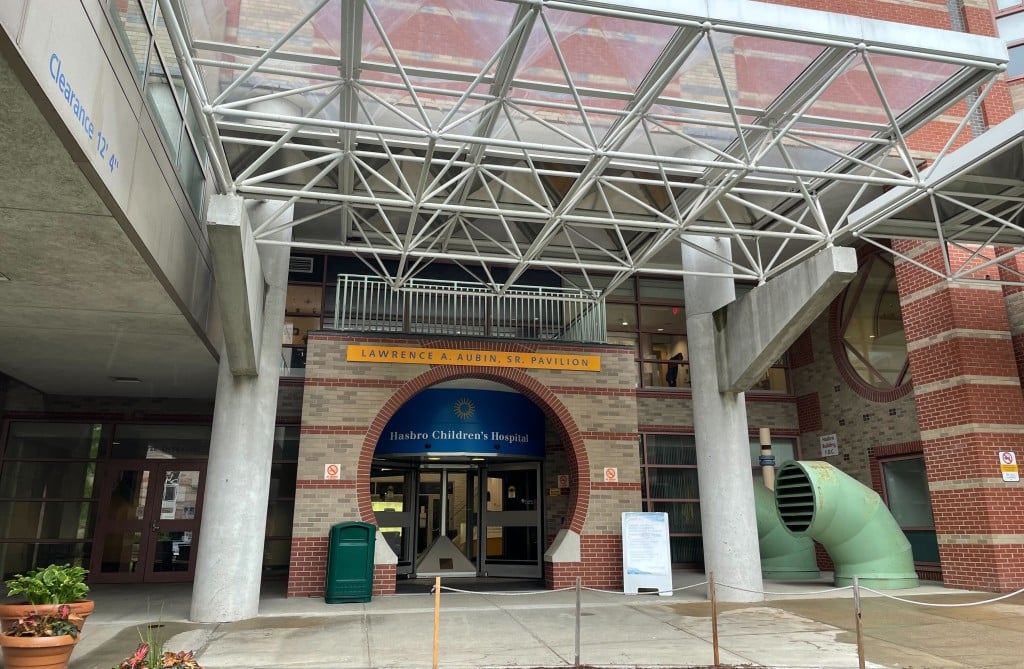 PROVIDENCE, R.I. (WLNE) — Lifespan said Thursday Hasbro Children's Hospital is experiencing capacity constraints in its emergency department.
Hasbro Children's Hospital said they have seen increasing wait times in recent weeks as the hospital reports increases in children being admitted to the emergency room. Some factors causing this, they said, are COVID, as well as children being admitted for behavioral health treatment.
The capacity constraints are causing long wait times for non-urgent care, the hospital group said. In total, the children's hospital emergency department has 30 beds, according to medical director Frank Overly, adding they currently have about 12 patients waiting for entry into the emergency department.
"Just today, there have been people waiting seven hours to be seen. Similar [wait times] yesterday as well," Overly said.
He added these wait times have been going on throughout the whole pandemic, but recent spikes in cases in the last six to eight weeks have caused a greater stir within the hospital.
"Unfortunately with COVID increasing in the community, and the behavioral health crisis, we don't see this letting up right away," Kathleen Hart, a spokeswoman for Lifespan, told ABC 6 News.
"All of those things are creating this perfect storm. So, unfortunately, you'll feel the impact if you come in on one of the busy days in the emergency department," Overly added.
Parents are encouraged to call their pediatrician before going to the hospital for non-emergencies. The hospital has also been impacted by staffing issues because of COVID, Overly said, with a number of employees out at a time. He added that increased strain is causing them to be more short handed, extending wait times for patients more.
Overly said they are looking at ways to develop plans to allow for better flow within the hospital as this continues.
"We ask that patients be kind to the staff who are doing the best that they can, after two plus years through the pandemic," said Hart.