Lighthouse Inn redevelopment paused for hazardous materials check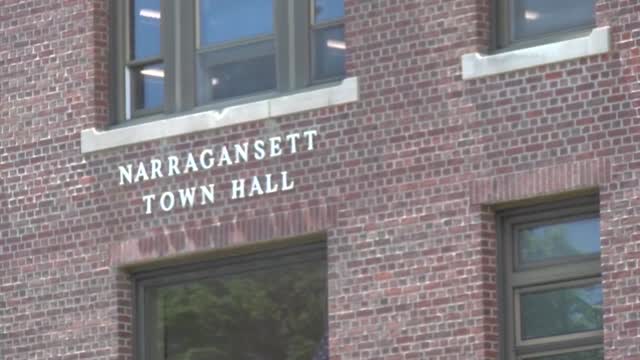 NARRAGANSETT, R.I. (WLNE) — The Rhode Island Department of Environmental Management said Friday that they have put a pause on the redevelopment of the Lighthouse Inn.
"In order to better quantify the costs of demolition, the Department of Environmental Management will engage a contractor to conduct a hazardous building materials assessment of the Lighthouse Inn structure in Galilee," said Terry Gray, Department of Environmental director.
The assessment will scan for hazardous building materials like asbestos at the building site.
Gray said that any of those materials that are found, "would need to be addressed for either demolition or redevelopment of the building and or site."
The assessment should take about 90 days once a firm has been retained and is under contract, according to Gray.
Once the assessment is complete, the results will be shared with the Narragansett Town Council.