Lights out: East Prov. to shut off over 1,000 street lights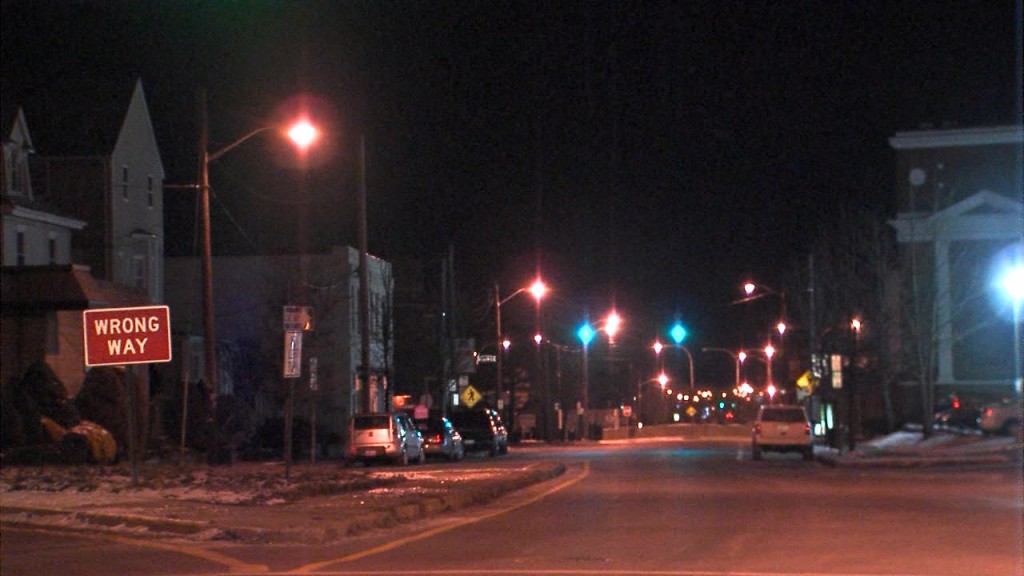 Dee DeQuattro
Financial woes in East Providence may mean lights out- literally.
This month the city is set to shut off over 1,200 or the city's 5,000 street lights as a cost savings mechanism.
Turning the streetlights off would result in a projected savings of $150,000 over the next five years.
State fiscal oversight stepped in to help the city manage its ailing finances in 2011.