Lima calls Equality in Abortion Coverage Act an 'unconstitutional power grab'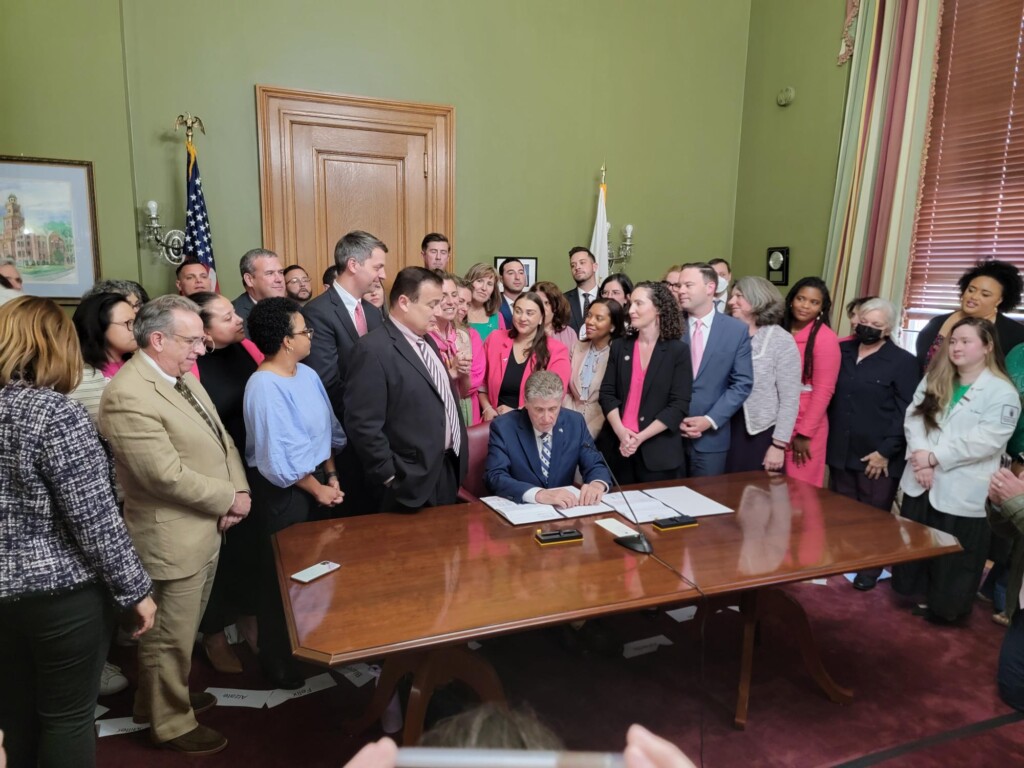 PROVIDENCE,  R.I. (WLNE) — Rep. Charlene Lima, one of the Democrats who voted against the abortion legislation signed by Gov. Dan McKee last week, is calling the Equality in Abortion Coverage Act an "unconstitutional power grab."
Lima said the bill violates residents' First Amendment right to religious freedom.
The Equality in Abortion Coverage Act will fund abortions for those on Medicaid and state employees no matter the circumstance.
"I don't believe it's constitutional for them to be forced under the Religious Freedom Act, under the rode Island Constitution, that they must be forced to use their taxpayer dollars to pay for something they're fundamentally against," said Lima. "We need to protect people's rights under the constitution."
Last week, Lima asked Attorney General Peter Neronha to halt a new law. She said she has yet to hear back from his office.
The Democrat said if he doesn't take up the case, she wants the House speaker to ask for a Supreme Court advisory opinion on the constitutionality of the bill.