Lincoln Little League Wins Opener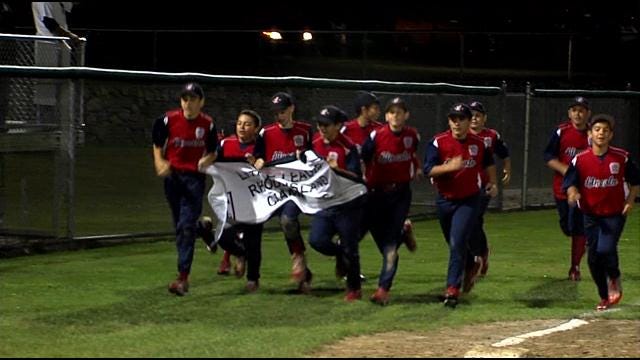 By Matt Blanchette
The Lincoln Little League continues to roll, beating Maine 11-2 in its first game of the Little League World Series Regional in Bristol, Connecticut on Friday.
Aaron DeSousa went 4 for 5 with 2 doubles and 2 runs scored while Kyle Marrapese was 3 for 4 with 2 doubles and 2 RBI.
Lincoln plays again Sunday at 2 against Massachusetts.